Xperia 5 DxOMark benchmark score should worry Sony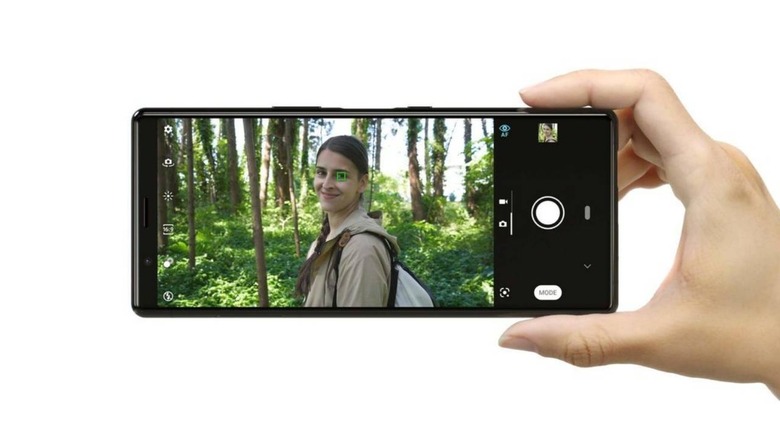 The Xperia 1, as its name suggests, was supposed to mark a new beginning for Sony's mobile business. It was the first of its kind to be given access to Sony's own high-end imaging sensors. The Xperia 5 that shortly followed was supposed to improve on that as well. But if the two's ratings on DxOMark as well as other reviews are any indication, Sony might soon be really out of the smartphone game, despite having a strong camera DNA.
The Xperia 5 and Xperia 1 use the exact same triple camera setup, all of which have 12 megapixel sensors with different lenses performing different duties. It's no surprise then, that their scores don't stray far from each other but you'd expect that software tweaks on the Xperia 5 would yield marked improvement. According to DxOMark, that was not the case.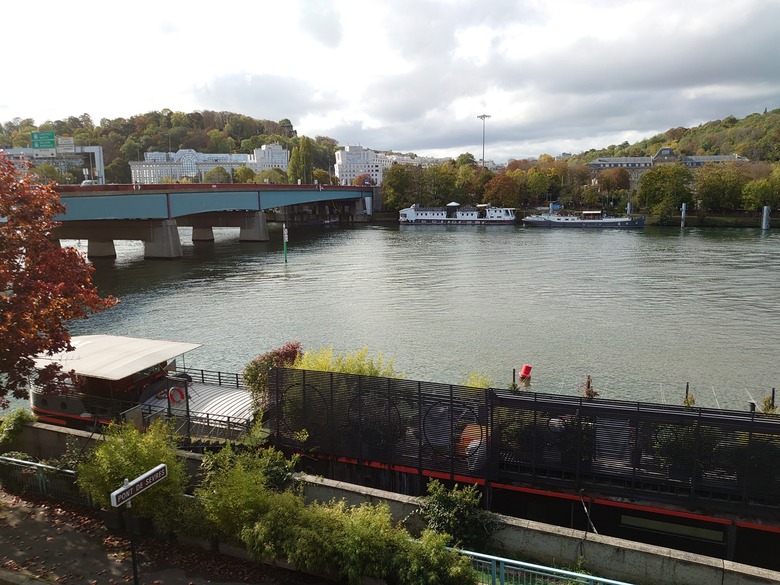 The Xperia 5 scored well in terms of exposure accuracy but its narrow dynamic range results in highlight clipping. In fact, the Xperia 5 performed worse in areas like zoom, bokeh, and autofocus and was only saved by improvements in texture, wide-angle shots, and night mode.
The phone does score lower than its immediate predecessor in terms of video recording. That's due to poor stabilization and color output. Overall, however, the Xperia 1 and Xperia 5 are so close to each other that the Xperia 5's cheaper price gives it an edge in the grander scheme of things.
That, however, is no reason to praise the Xperia 5, with its mediocre 95 average that puts it smack in the middle of DxOMark's ladder, far below the cream of the crop. Both the Xperia 5 and Xperia 1 are supposed to be Sony's high-end phones but if they are the best that it was to offer, its best might not be worth anything at all.