Xperia 10 II brings triple cameras, OLED, IP rating to the wide mid-range phone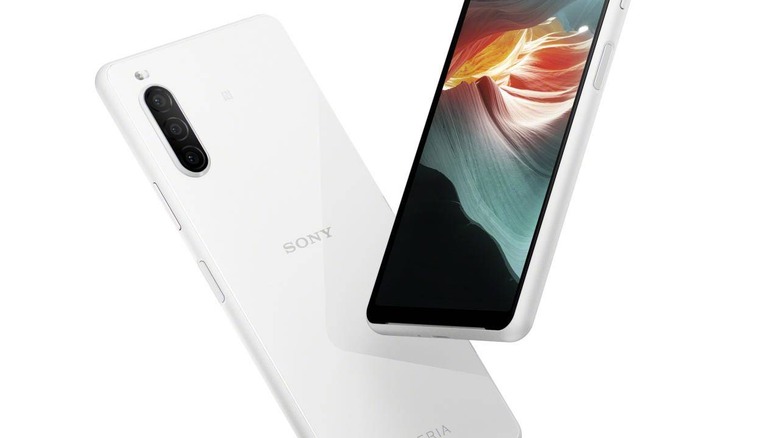 When Sony announced its first super wide (and super tall) Xperia 1 last year, it also announced the Xperia 10 and Xperia 10 Plus. It's only fitting, then, that Sony would do likewise with the "II generation" of its wide smartphones, less the larger "Plus" model. The Xperia 10 II, however, does more than simply upgrade some specs. It also brings some firsts to the new line, including the first Sony mid-range phone with an OLED panel.
Sony is largely and LCD company, with most of its screen using that technology instead of the OLED technology that is gripping the consumer tech market. So when it switches some of its phones to OLED, it's no small matter. Especially when that 6.0-inch 21:9 OLED panel is on a mere mid-range device.
That's not the only upgrade the Xperia 10 II has over its predecessor, though. Sony is proud to slap on an IP65/IP68 dust and water resistance rating on the phone, something that was noticeably missing on last year's ultra-wide phone. Sony is, after all, both famous and notorious for its somewhat waterproof phones.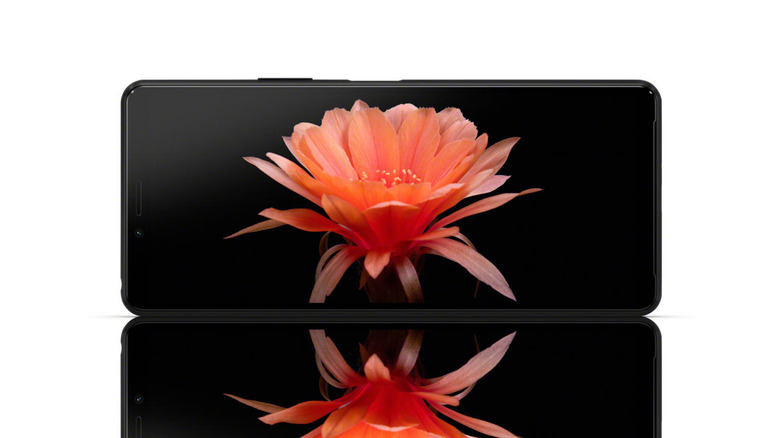 There are also now three cameras on the back of the phone, mirroring the Xperia 1 II's own upgrade. In fact, the two share the same focal lengths, with ultra-wide 16mm, wide 26mm, and telephoto 52mm cameras. Except, of course, the Xperia 10 II only has 12MP, 8MP, and 8MP sensors, respectively.
The Xperia 10 II also gets a processor upgrade, naturally, but the Snapdragon 665 may come up short of 2020 expectations. The phone is coming to select markets in Spring and its price tag will determine if consumers will even give it more attention beyond the odd glance at his very tall phone.