Xiomia Mi 9 Lite is just the Mi CC9 for Europe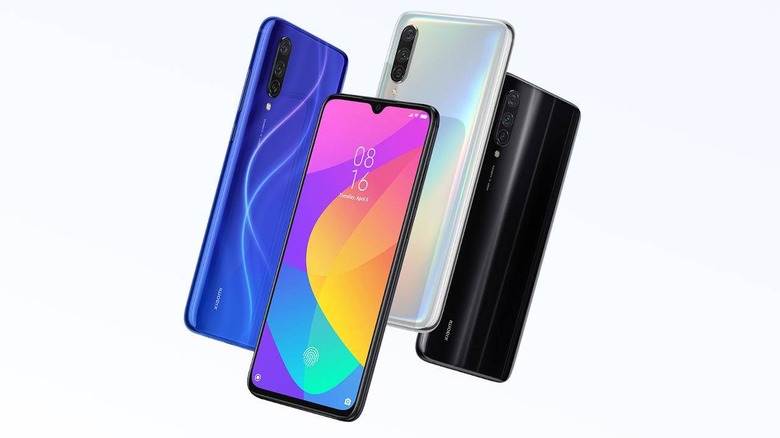 Xiaomi is the new Samsung, at least as far as flooding the market with smartphones is concerned. Not content with its own Mi brand, it spun off its budget brand Redmi to be its own thing. And then it launched the new youth-oriented CC brand. But, as they say, all things come full circle and, now, Xiaomi is launching a new Mi 9 Lite in Europe which is in truth just a rebranded Mi CC9.
You'd be forgiven for getting confused with all the brands and models that the Chinese electronics giant is putting out month after month, year after year. With models being launched so close to one another and sometimes in batches of threes, the specs tend to also be close and be nearly indistinguishable from one another. Add to that the fact that some models are launched in other markets by another name and you've got the perfect recipe for confusion.
Such is the case of the Mi CC9, itself coming from a brand that seems to have very little reason to exist other than as a marketing strategy. The "Chic and Cool" brand is supposed to be aimed at a younger generation of users but, aside from colorful glass backs, don't exactly stand out from the rest of the mid-range market.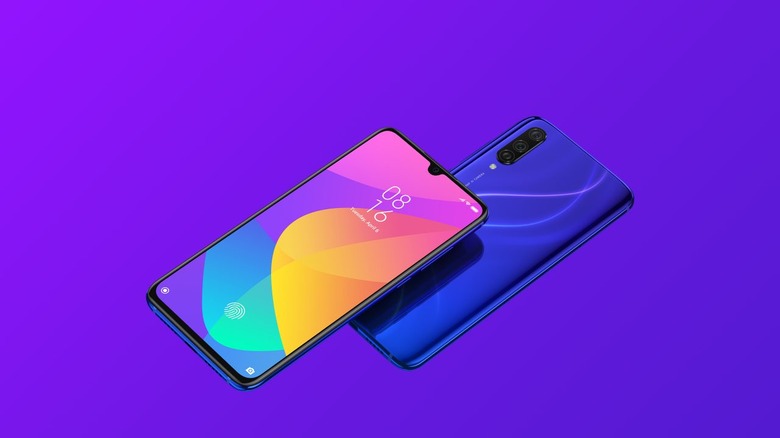 Of course, part of the appeal is getting your money's worth and the Mi CC9 does deliver on that. As a mid-range phone powered by a Snapdragon 710 with 6 GB of RAM and decked with a 6.39-inch FHD+ AMOLED screen, the $250 price tag definitely looks tempting. Xiaomi is now bringing those same features, including colors and back design, to European customers for a slightly higher price tag.
Xiaomi Spain has put up the product page for the Mi 9 Lite which costs 319 EUR, roughly $350, for 64 GB of storage. More than just "yet another Xiaomi phone", fans of the brand have become rather disappointed that it didn't become the Android One Mi A3 Pro as earlier rumors have hinted.