Xiaomi Smart Home products coming with Google Assistant support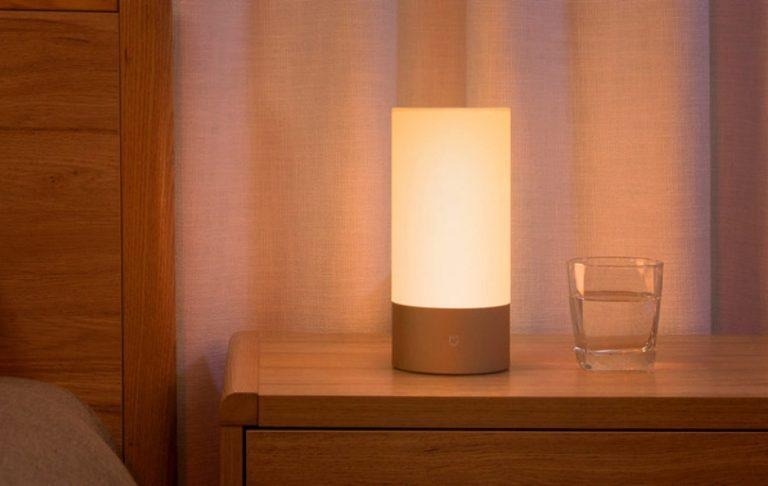 Xiaomi isn't in a rush to bring its crazy cheap smartphones to the US market. It never has been and, given the political atmosphere, it will probably be taking its sweet time. It has, however, made a few products available, most of them accessories and fan merchandise. Soon, it will be making another big step towards embracing the US market with a small expansion of its Smart Home product lineup. And all of them will have Google Assistant support.
There are actually two parts to this announcement, perfectly timed for the AI-themed Google I/O 2018. First is the addition of support for Google Assistant in some of its smart home devices, making it possible to control them by voice from a Google Home speaker or the Google Assistant smartphone app. This actually represents another milestone in the improved relationship between Google and Xiaomi.
The second part is about three of Xiaomi's products arriving in the US soon. That includes the Mi Beside Lamp and its 16 million color options, the Mi LED Smart Bulb with the same number of colors, and the Mi Smart Plug, which connects any appliance to your network. All three can be controlled by voice thanks to Google Assistant.
Xiaomi just announced during #io8 that our smart home products will work with the Google Assistant. The initial selection of compatible products includes Mi Bedside Lamp, Mi LED Smart Bulb and Mi Smart Plug, which will be coming to the U.S soon! https://t.co/f65lj2jNej pic.twitter.com/nEXMiIyyZ8

— Wang Xiang (@XiangW_) May 10, 2018
Xiaomi hasn't revealed any concrete timeline yet nor pricing details but it did say that the Mi Bedside Lamp will be the first to reach US shores this month. Unlike in the smartphone market, however, the company will be facing a bit more resistance in a smart home market that is already populated by better-known, not to mention US or European, products.