Xiaomi said to make its own mobile processor named "Meri"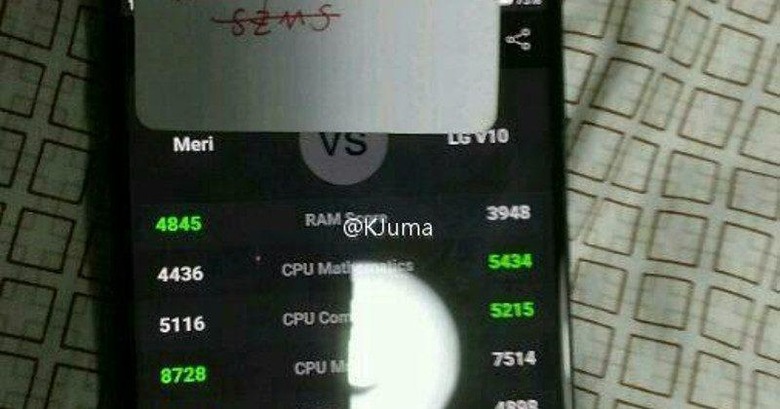 Soon, it will probably be easier to talk about what Xiaomi isn't doing yet rather than what the growing Chinese giant is doing next. Following last week's leak of Xiaomi's supposedly flexible display prototype, there is now word that it will soon also be making its own mobile processor for at least some of its processors. While it's hardly going to compete with the likes of Qualcomm's Snapdragon or Samsung's Exynos, it does reflect the Chinese company's desires to step further into the big leagues as far as the smartphone market is concerned.
As you might have guessed, details about this in-house Xiaomi processor are few at the moment. Clues of its existence actually came from leaked photos of a still unknown Xiaomi Mi Note phablet. It is shown to be paired with a Mali-T860 mobile GPU, which could mean that the CPU is a Cortex-A53 or Cortex-A57 at least. Number of such CPU cores are still unknown.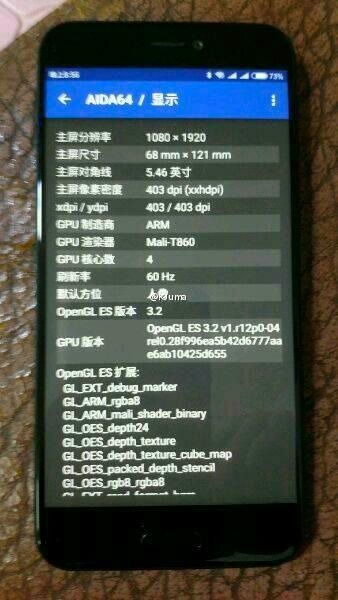 There are also leaked figures for the smartphone's performance in benchmarks on AnTutu and Geekbench. As these aren't numbers coming from the CPU alone, it's not exactly a direct reflection of this Xiaomi Meri's capabilities. That said, the numbers aren't that encouraging even at this point. At best, the phablet bearing Xiaomi's processor is above or on par models like the LG V10 or Samsung Galaxy Note 4, which are 2014-2015 models.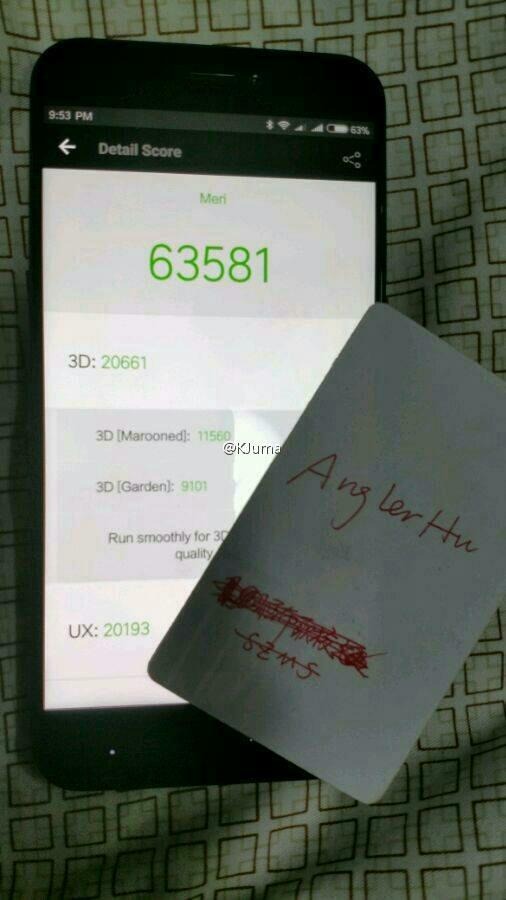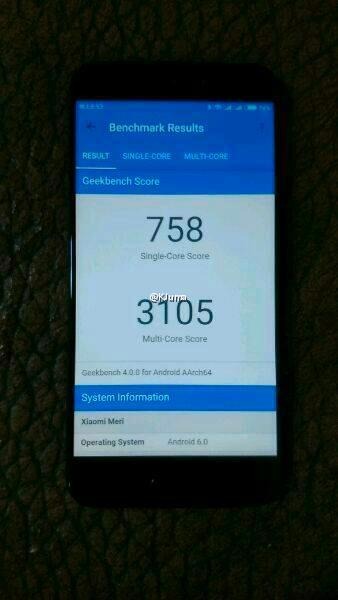 Xiaomi's Meri processor, if real, is most likely to compete in the low to mid-range mobile market rather than but head with high-end processors. Considering what powers most of its smartphones in those tiers, this could prove to be a rather big hit for MediaTek instead. That said, designing and crafting your own, in-house moblie processor is no walk in the park, and recent events in mobile history, like the overheating Qualcomm's Snapdragon 810 and Samsung's problematic batteries, should make Xiaomi re-consider if the benefits really outweigh the risks.
VIA: GizmoChina, Weibo