Xiaomi Redmi K30 5G is the first to use the new Qualcomm Snapdragon 765G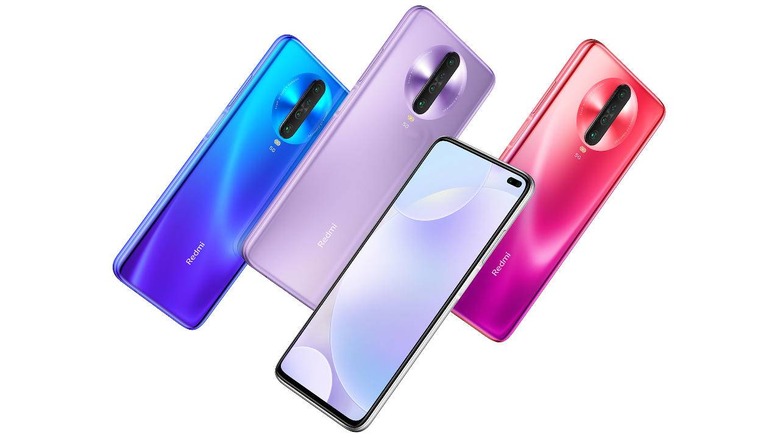 Just last week, Qualcomm unveiled the processors, what it calls platforms, that will power the next generation of Android smartphones for 2020 and maybe even beyond. Unsurprisingly, 5G was a core focus not just of the flagship Snapdragon 865 platform but also the "premium" Snapdragon 765. Of course, that started a guessing game of which phones will be the first to put either of those two inside and it seems that Xiaomi's Redmi subsidiary has beaten everyone to the punch, not just with the first Snapdragon 765 but the first Snapdragon 765G phone.
For its 2020 mobile AP (application processor), Qualcomm made 5G a standard part of the package. That means that any phone using that chip automatically becomes capable of supporting 5G networks. Although it does sound like, the Snapdragon 765G isn't a 5G capable version but one that's been fine-tuned for Gaming. That's the amount of power that the Redmi K30 5G is packing inside but that isn't its only selling factor.
The phone also boasts of a 120 Hz screen, which is both useful for gaming as well as giving the impression of fluid responsiveness. It has dual front cameras in a punch-hole that Xiaomi has now christened as a "DualDotDisplay" design. Don't go looking for the fingerprint scanner there, though, as the sensor hidden inside the power button at the side.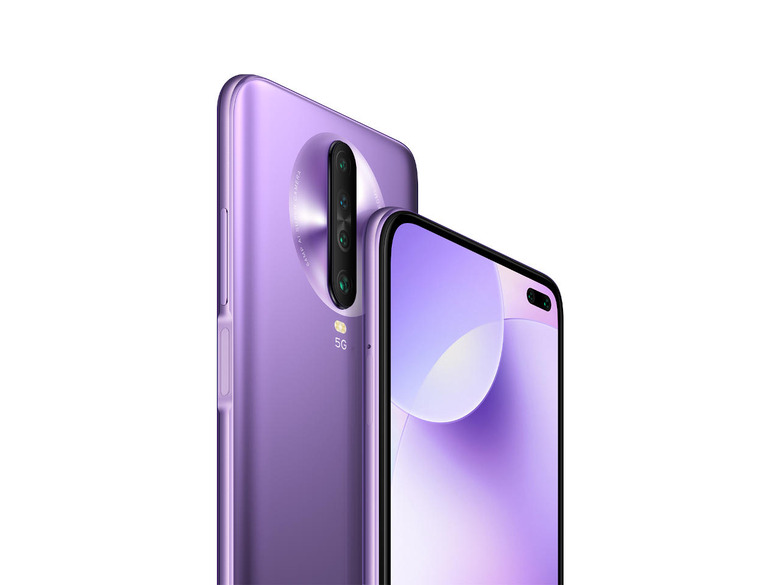 On the back is a quad camera setup led by a 64 megapixel Sony IMX686. That's joined by an 8 megapixel 120-degree ultra-wide-angle camera, a 5 megapixel super macro lens, and a 2 megapixel depth sensor. The front cameras are composed of a 20 megapixel sensor and 2 megapixel depth sensor.
With 5G a standard in 2020 phones, there's the concern that prices would be bumped up significantly. That doesn't seem to be the case with the Redmi K30 5G that will sell for 1,999 RMB, around $285. That's not much higher than the equivalent 4G-only Redmi K30, running on a Snapdragon 730 with 8 GB of RAM and 256 GB of storage, that will cost 1,899 RMB ($270).