Xiaomi Redmi 7 touts long-lasting battery life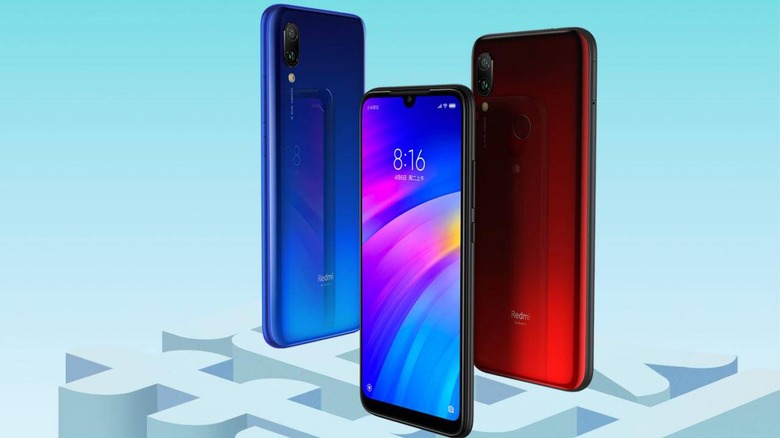 There's no denying that our smartphones are getting more and more powerful every year. That power, however, comes at the price of, well, price as well as battery life. As smartphones get more features and better hardware, the prices rise even higher and the drain on batteries gets even bigger. Xiaomi has always prided itself for offering affordable alternatives to premium flagships but its new sub-brand pushes the price tag even lower. With the Redmi 7, Xiaomi is offering an extremely budget-friendly option that will last you throughout the day. That is if you're prepared to make some compromises.
Like its predecessors, the Redmi 7 is a mid-range phone with less than premium specs. That's pretty much expected from a phone of its price range but that doesn't always have to be a bad thing. For example, the Redmi 7 moves up from the Redmi 6's MediaTek chip and carries inside a Qualcomm Snapdragon 632 instead.
The phone also does have the looks at least. The 6.26-inch screen does have a bit of a chin but its 19:9 HD+ resolution is well in line with today's design trends. The glass back curves at the sides and has a dazzling display of gradient colors. That back is also home to a 12 megapixel camera assisted by a 2 megapixel depth sensor and a traditional fingerprint scanner.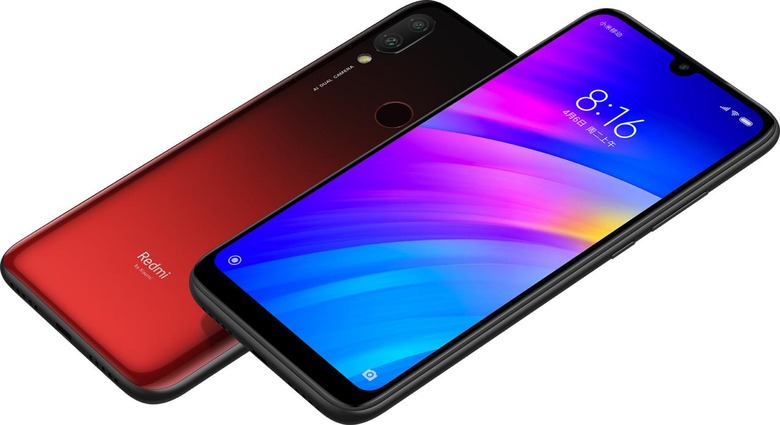 Those mid-range specs do mean that the phone won't draw as much power as, say, a Galaxy S10. And with a whopping 4,000 mAh battery, the Redmi 7 advertises and almost unbelievable 412 hours on standby. Of course, the number will be a lot lower when you start using the phone but mixed usage could still go beyond what more expensive phones offer.
And then there's the price. The Redmi 7 does start at 699 RMB ($105) but that's for only 2 GB of RAM and 16 GB of storage. The 3 GB RAM and 32 GB storage goes up to 799 RMB ($120). But even with the highest option with 4 GB RAM and 64 GB storage, you'll only be set back by 999 RMB ($150). Unfortunately, availability in the US is still impossible but those buying in China can avail of Redmi's new 18-month warranty pledge.