Xiaomi Pocophone F1 scores surprisingly well on DxOMark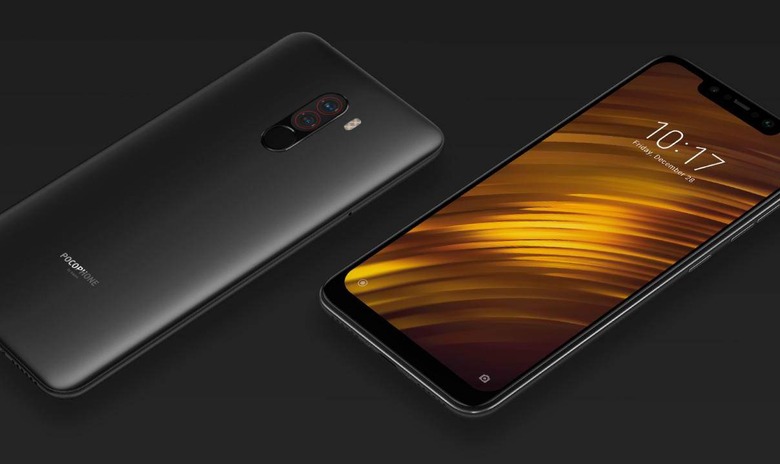 Xiaomi's Pocophone F1, also known as the POCO F1, is a rather odd duck in the Chinese OEM's team and, so far, seems to be alone. It crammed premium flagship specs in a Nokia-esque polycarbonate chassis in order to keep the price tag even lower than most of Xiaomi's flagships. But while some compromises were made for the sake of economy, it seems that few were made in terms of performance. That goes even for the cameras, which DxOMark testifies to be good even if not the best.
The Pocophone F1's cameras admittedly come from an age, which is to say "last year", when depth sensors were still a thing. It paired a 12 megapixel f/1.9 sensor with a 5 megapixel f/2.0 depth sensor. With those figures, it's not really all that surprising that it's nowhere near the top. But, all things considering, it's actually impressive it's nowhere near the bottom either.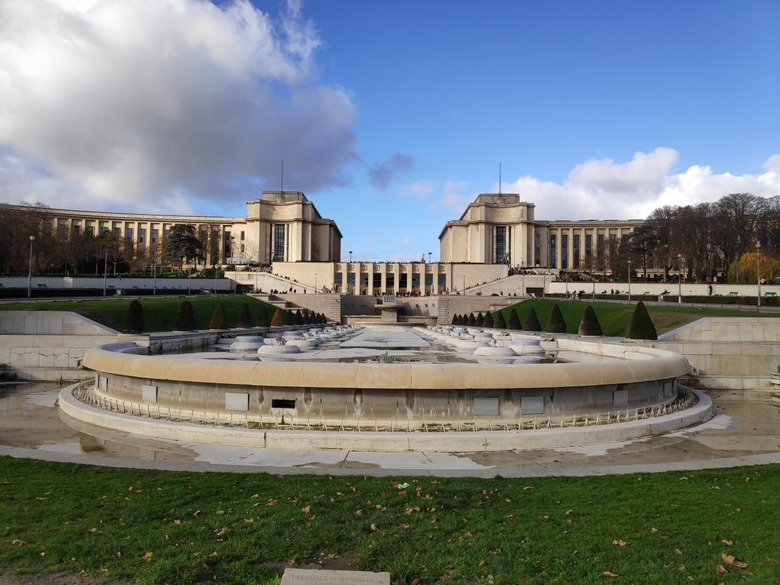 DxOMark praises the phone's autofocus, which is noted to be good in both stills and videos. The dual-tone flash also gives accurate white balance and detail, which is helpful considering the POCO F1 has a bit of a problem in low light. Exposure is also noted to be accurate but HDR isn't as strong. Good stabilization makes the phone a decent one for recording video as well.
By opting for a low-res depth sensor, the Pocophone F1 is limited to 2x digital zoom that results in some loss of detail and ringing around contrasting edges. But even with that depth sensor, bokehs are not so great, with some inaccuracies in depth perception resulting in unblurred parts of the background or artifacts in complex areas.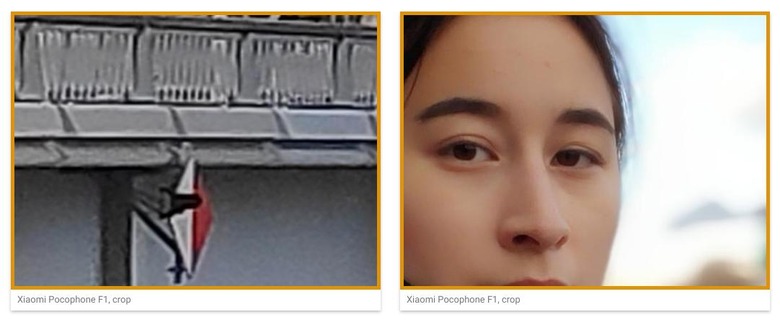 With an overall average score of 91, the Pocophone F1 is just two steps away from being part of DxoMark's Top 20. Of course, there might be other compromises that make the Pocophone F1 a deal-breaker, especially in the US. The camera, however, probably won't be one of them.