Xiaomi Mi Smartwatch confirmed for this year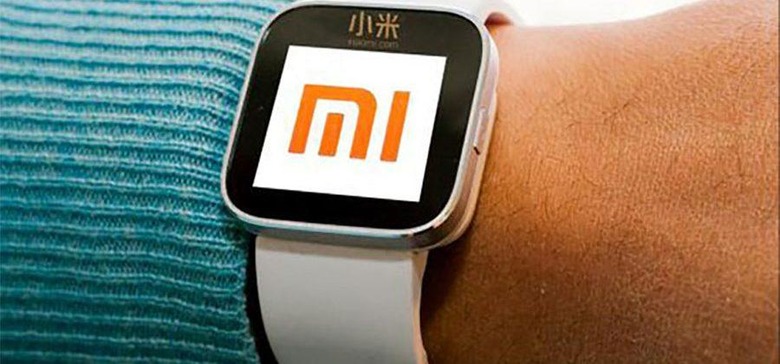 We know that Xiaomi will be having an event on May 10 where some new products and software will be unveiled. Hardware expected at the event includes the Xiaomi Max and the Mi Band 2. Software tipped to be unveiled includes the MIUI 8 OS. Word has surfaced hat another device might be unveiled after this event and this one is a smartwatch called the Mi smartwatch.
Word that the smartwatch will debut comes by way of Liu De, the co-founder and VP of Xiaomi. De said at a Beijing conference that the Mi smartwatch is ready for the big time. Rumors claim that the wearable will hit the market in the second half of 2016. It seems that there will be no unveil of the smartwatch at the May 10 event because it has been delayed a bit.
The delay reportedly comes from the company actually building the wearable for Xiaomi, a firm called Huami. The good news is that this marks the first time that a smartwatch for adults has been confirmed officially by Xiaomi. Xiaomi does have a smartwatch that launched recently for 299 yuan that is aimed directly at kids and the Mi Band wearable for adults.
With the Mi smartwatch being official confirmed we hope to hear all the specs and details on the device soon. There is no need to keep that a secret since it has been announced perhaps details will be offered on May 10. Xiaomi's Liu De also said that the company would be focusing on offline outlets this year. That means retail stores will pop up, at least in China. There is no indication on exactly locations at this time.
SOURCE: Gizmochina