Xiaomi Mi Notebook Pro takes aim at Apple again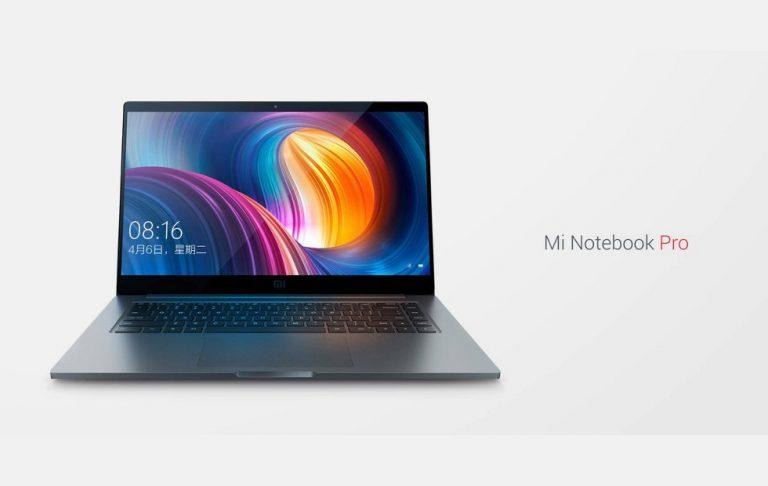 The Xiaomi Mi Mix 2 is unmistakably the highlight of Xiaomi's recent press event, but it started the show with another head turner. Following the Mi Notebook Air, the Chinese OEM is taking another shot at Apple. This time, however, it is going after the power users with its Mi Notebook Pro, whose name is an obvious reference to the MacBook Pro.
Xiaomi wants its hands in everything, be it consumer electronics or even some parts of transportation. Although perhaps better known for its dirt cheap phones, Xiaomi has also attempted to also bring dirt cheap laptops into the market, with MacBook owners as its primary targets.
Unlike the Mi Notebook Air, the Notebook Pro is squarely aimed at those that require performance from their laptops. In other words, the core market of the MacBook Pros. That power comes from An 8th gen Intel Core i7 processor paired with an NVIDIA GeForce MX150 graphics chip. To make sure that it doesn't become a flaming disaster, Xiaomi designed a special cooling system with symmetrically distributed dual fans and extra large heat pipes and heat sinks.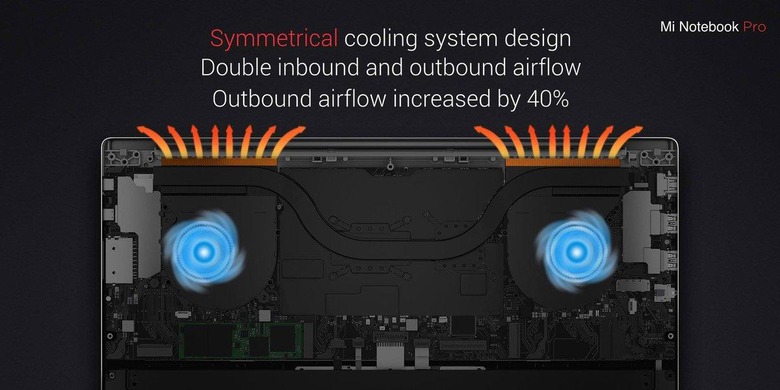 Xiaomi put a lot of emphasis on the keyboard, as it was trying to pull its own engineers and programmers away from the MacBook Pros. At the expense of a slightly larger body, the Mi Notebook Pro is boasted to have a much larger keyboard with enough room for function keys. Xiaomi also designed a special concave key caps for better comfort per fingers. And with a 1.5 mm travel, Xiaomi says that it feels like typing on a mechanical keyboard that many software engineers and gamers love.
And the price? 6,999 RMB, roughly $1,100, which is peanuts compared to the MacBook Pro's 18,888 RMB price tag in China. And that comes with a wider variety of ports than the purely Thunderbolt 3 affair or Apple's latest notebooks.