Xiaomi Mi Mix 2S may have a notch in the corner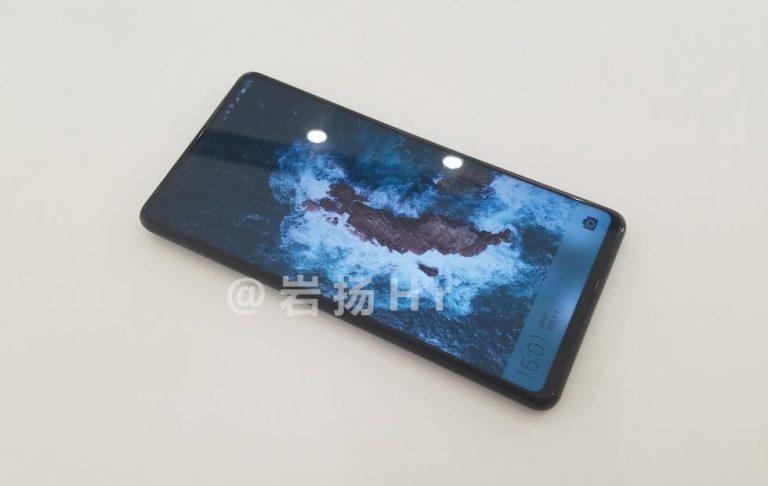 History may see Apple as the trendsetter for the notch but Xiaomi should be credited for having gotten the ball rolling on the bezel-less design that gave birth to that notch. The Xiaomi Mi Mix and its Mi Mix 2 successor never adopted the notch and instead resigned to still having some bezel, pushed down to the bottom. The Mi Mix 2S, however, will allegedly have a notch, but Xiaomi will do it in an interestingly different way.
Based on leaked press renders and hands-on photos and videos, the Xiaomi Mi Mix 2S will practically have no bezels, just like an iPhone X. The previous two iterations still had a bezel at the bottom for the front-facing camera. Most of the other sensors have already been moved out or moved under the screen.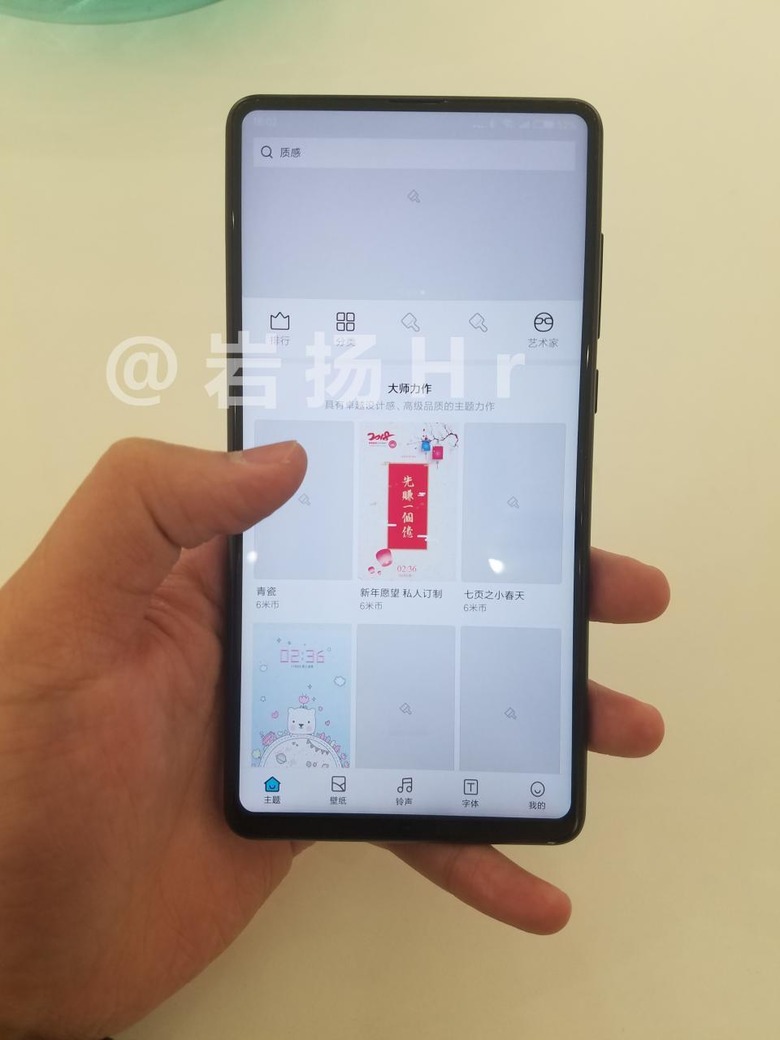 So where is the camera on the Mi Mix 2S? Apparently in the upper right corner of the phone. There is a small, almost unnoticeable notch there, at least based on the leaked video below.
Naturally, there is still some debate on whether that's the case. Some leaked photos don't seem to have any indication of a notch at all, leaving one to wonder where the front camera is. Another set of leaks shows the camera at the center of the bottom bezel.
Whichever the location, reducing the space for the front camera practically means limiting it to smaller and lower image sensors. It would, then, be the anti-selfie camera, so to speak. The Xiaomi Mi Mix 2S is expected to have dual main cameras though, which could appease mobile photography fans just a bit.