Xiaomi Mi Max 3: the Battery King cometh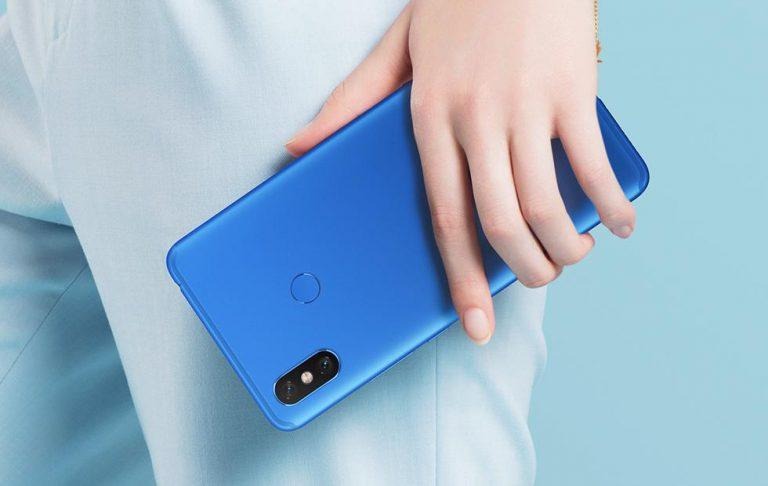 Xiaomi did something uncharacteristic lately. Within 24 hours before its official event, it has practically revealed everything there is to know about the Mi Max 3. It's a strategy LG regularly employs for its flagships but unusual for Xiaomi. Not that we're complaining because now we know just how massive the phone is to fit its equally massive battery. But while the price tag is fortunately not that big, US consumers are again left wishing for good things they still can't have.
The Xiaomi Mi Max 3's size is almost like just a side effect of its primary feature, that 5,500 mAh battery. There's no denying that's one of the largest you'll find in the market, barring lesser known phones from the likes of Oukitel. That battery is big enough to even charge other devices, thank to the bi-directional USB-C connection. And with Quick Charge 3.0 support, you don't have to worry too much about charging the phone itself.

With such a large battery, you'll need a large body and, fortunately, that large body isn't going to waste. Xiaomi slaps on a 6.9-inch 2160x1080 Full HD+ screen. No notches here, just one, giant, unbroken slab of glass. Underneath is a Qualcomm Snapdragon 636 partnered with either 4 GB of RAM and 64 GB of storage or 6 GB of RAM and 128 GB of storage.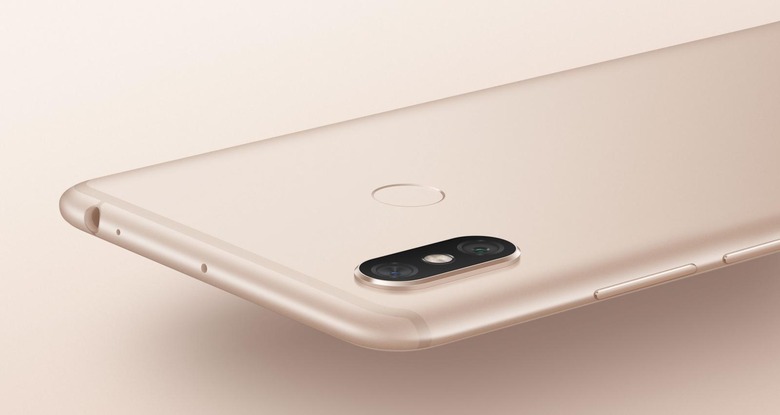 Unfortunately, Xiaomi had to cut corners somewhere, though it will never admit to that. The Mi Max 3 "boasts" of a dual camera with 12 megapixel and 5 megapixel sensors on its back and an 8 megapixel camera for selfies. And, of course, you have some camera AI to help make those camera's output look better.
All of that for only 1,699 RMB ($252) or 1,999 RMB ($297), depending on the memory configuration. The Xiaomi Mi Max 3 will land in Black, Gold, and Blue color options, though international market availability is still up in the clouds.