Xiaomi Mi Box with Android TV, 4K and HDR will launch in US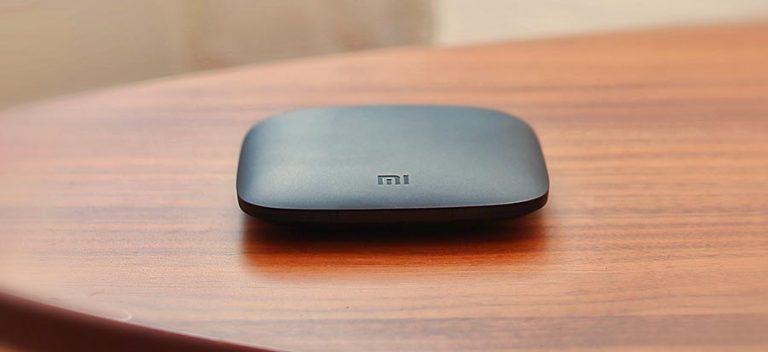 Xiaomi is working with Google to launch its Mi Box in the United States, the company has announced, and it'll be powered by Android TV when it does. The Mi Box is a 4K set-top box that that'll give cord-cutters and others alike another option to easily stream content on their television. As well, Google made it known at its keynote today that Xiaomi will be one of the first Android partners it works with to make Daydream-ready (VR) devices.
The Mi Box, as you can see below, is a sleek and simple set-top-box that doesn't look terribly different from the Apple TV device and numerous other boxes on the market. The device will run Android TV 6.0 when it launches in the U.S., giving owners access to video apps like YouTube, as well as other apps through Google Play and more.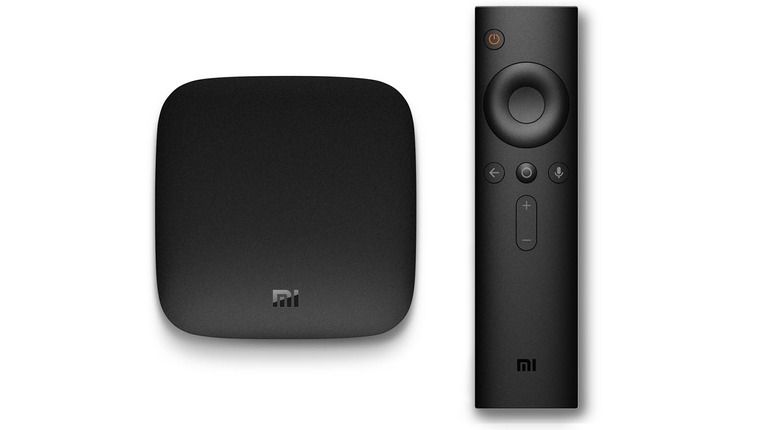 The Chinese company boasts having sold millions of set-top boxes and smart TVs in China, where it is one of the most popular electronics companies. The company has been pushing into the North American and European markets over the last year or so, though, and the arrival of the Mi Box for U.S. customers further underscores that expansion.
The Mi Box will support both 4K Ultra HD videos and HDR videos, and will have a content playback rate of 60fps. It will support the newest (at this time) HDR10 standard, which will be available starting in Android N, as well as HDMI 2.0a.
Under the hood lies 2GB of RAM and 8GB of storage alongside a quad-core ARM Cortex-A53 processor and Mali 450 GPU. Those who need more space will be able to attach an external drive using USB. As well, the box will support DTS Surround Sound and Dolby Digital Plus.
Mi Box will support Netflix, Sling TV, Vudu, FandangoNOW, YouTube, Pandora, and more, which it says it will announce later on. The Mi Box will include the Bluetooth remote shown above; users can use it to issue voice commands and voice search. Optionally, there will also be the Mi Game Controller for playing Android games with the system.
Xiaomi says it will have info on availability (aside from the fact that it is launching in the US first) and pricing at a later date.