Xiaomi Mi AI Smart Speaker Joins Echo, But At A Much Lower Price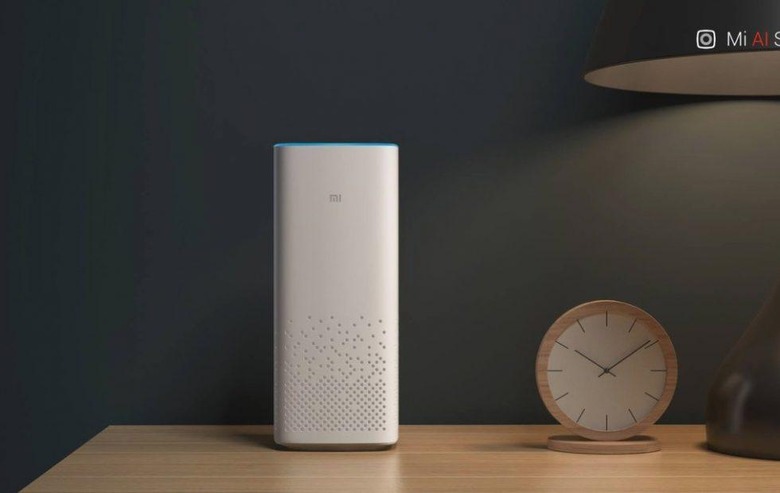 While some companies are still working to get their smart speakers on the market, Xiaomi has launched its own, the Mi AI. This is the first smart speaker launched by the Chinese company, and as we'd expect, its price undercuts most of the existing models on the market substantially. A big question remains, though, and that's whether it'll be hitting international markets.
The Xiaomi Mi AI is a bit different than the Mi Internet Speaker introduced by the company in late 2016. Though that speaker could be controlled using voice, this new speaker builds upon that functionality by adding artificial intelligence into the mix, making it a truly 'smart' speaker. This technology positions it against competing products like the Amazon Echo and Google Home.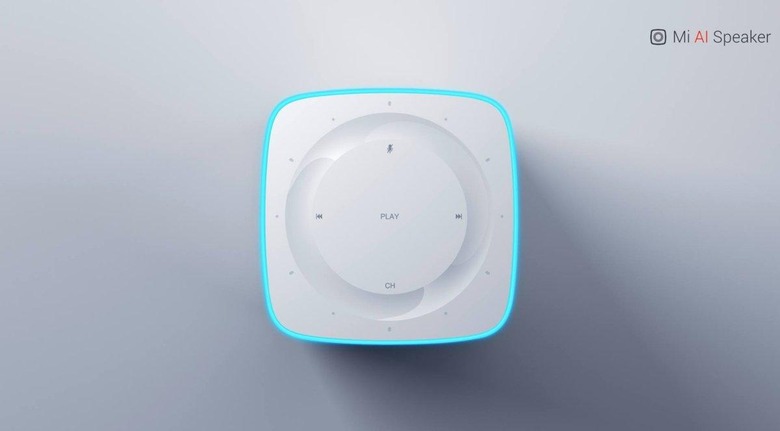 The Mi AI speaker is powered by the company's own Android variant, the MIUI OS, and it features half a dozen microphones capable of picking up voice commands from anywhere around the speaker. The design is modern in every sense of the word thanks to an all-white aesthetic complemented by a glowing trim light around the top. Users can issue voice commands to the Xiaomi Mi AI, though it is unclear the extent of its abilities.
Xiaomi says the speaker can work with the content the company has made available to it, the range of which includes everything from music to books. As well, the speaker is compatible with connected Xiaomi products and IoT devices from the Chinese company's partners. More than 30 third-party connected devices will be supported at launch.
As we've come to expect from Xiaomi, the Mi AI speaker is priced low at the equivalent of $45 USD, making it one of the cheapest smart speakers on the market. We know the Mi AI is going to be offered in China before elsewhere, but the extent of the speaker's international reach hasn't been stated. At present, Xiaomi offers an online store for western markets, though it has a limited range of products.