Xiaomi Mi 9 Pro 5G and Mi Full Screen TV bring saner products to market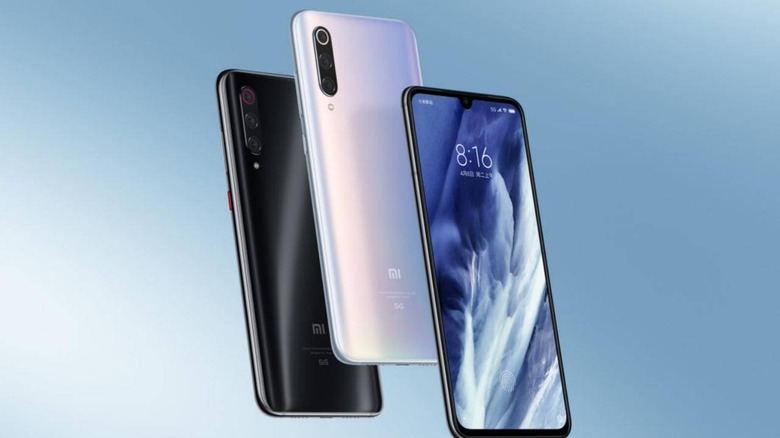 Xiaomi just revealed the Mi Mix Alpha phone but despite the buzz that it's wrap-around screen is getting, it's ultimately still an experimental and impractical phone. Fortunately, Xiaomi does have some new products coming and the 5G model of the Mi 9 Pro and a new 4K TV capable of playing 8K videos are immediately more useful for majority of the consumer market.
It has been more than half a year since Xiaomi launched the Mi 9 but it's never too late to launch a Pro model. In fact, it's probably even better considering how long the 5G market took to grow. 5G coverage is still far and few in between but at least now 5G phones won't look like an oddity.
The Xiaomi Mi 9 Pro 5G upgrades to the latest Snapdragon 855+ which also brings that 5G capability. It also boasts up to 12 GB of RAM and 512 GB of storage and a 6.39-inch AMOLED FHD+, still not QHD+ screen. The triple camera includes 48 MP main sensor, 16 MP ultra-wide-angle camera, 12 MP telephoto camera.
It seems that Chinese Android OEMs are also moving to making Smart TVs but Xiaomi has been there quite a while now. In fact, it has a rather amusing new product called the Mi Full Screen TV Pro that has a 4K panel and is capable of showing 8K content. The latter, however, does mean that 8K videos are actually played in 4K, courtesy of a 12nm Amlogic T9723 processor.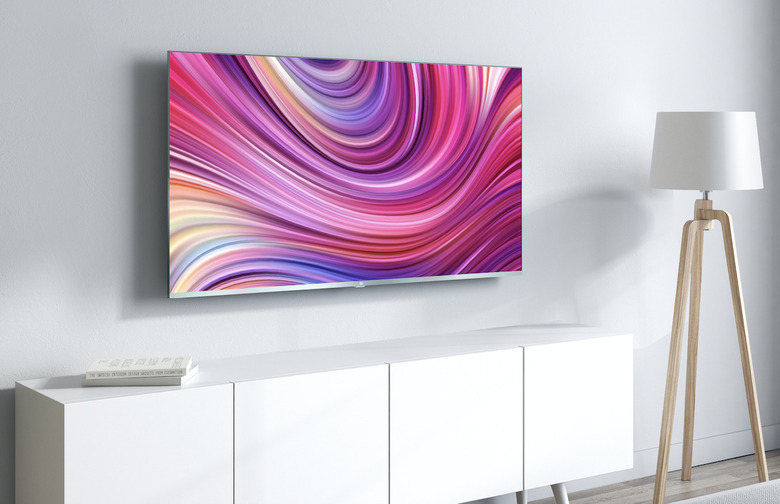 The Xiaomi Mi 9 Pro 5G starts at 3,699 RMB ($520) all the way up to 4,2999 ($604). Given its 5G requirement, it might not be a surprise that it's only av available in China with select Chinese carriers. The Mi Full Screen TV Pro, on the other hand, come in 43, 55, 65 inches with the latter going for 3,399 RMB ($478).