Xiaomi Mi 10 is coming: what you need to know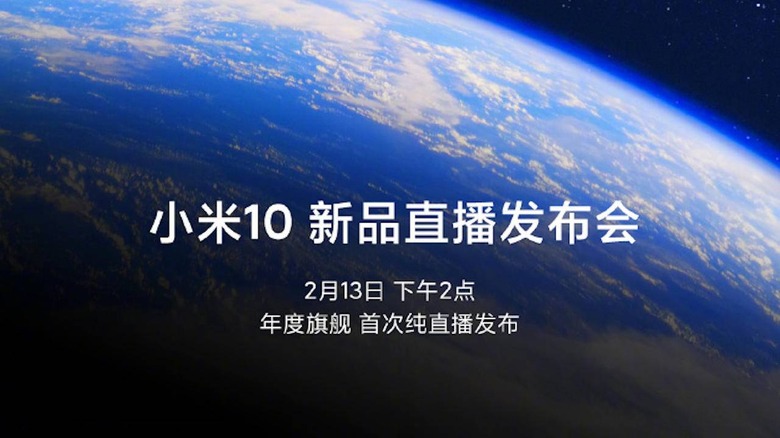 MWC 2020 will be an interesting one this year and not exactly in the usual sense. Quite a number of high-profile companies have withdrawn from the event due to health concerns over the novel coronavirus outbreak. A few Chinese companies like OPPO have decided to stick around but Xiaomi definitely isn't. Instead, it has decided to do the hip thing these days and simply live stream the unveiling of its Mi 10 while also flooding the Interwebs with not so subtle teasers of its next flagship.
It's hard to avoid leaks these days and some companies seem to have just embraced that culture and made it their own. Of course, they're not exactly leaking things but are instead doing the teasing themselves but not in a way that leaves anything left to the imagination. Whether or not the nCoV has anything to do with it, it seems that Xiaomi is content to basically spill all the beans ahead of time.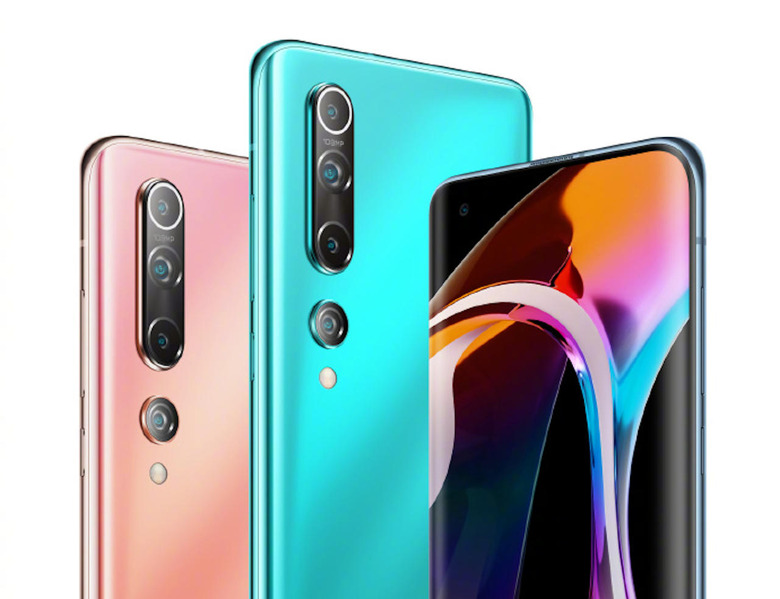 That the Xiaomi Mi 10 is going to run on the Snapdragon 865 is probably no surprise but Xiaomi wants people to know exactly what that means. Of course, it means raw computing power but, amusingly, the company decided to demonstrate that by pitting it against a regular laptop running on a computer with an 8th-gen Core i7-8550U. No prizes on guessing which was faster.
The Snapdragon 865 isn't the only hero there, of course. Xiaomi does reveal that the Mi 10 will have the fastest LPDDR5 RAM type available in the mobile market and the fastest UFS 3.0 storage available to smartphones. Again, that means the phone can outdo a laptop with three-year-old hardware in uncompressing a ZIP file.
Cameras are where it's all at these days, of course, and the Mi 10 has plenty to go around without going overboard. There is, for example, a 108 megapixel sensor, most likely Samsung's, in the Mi 10 Pro model, though Xiaomi does remain mum on the other three cameras. The front only has a small punch-hole notch in the corner, perhaps raising concerns about the front camera's capabilities.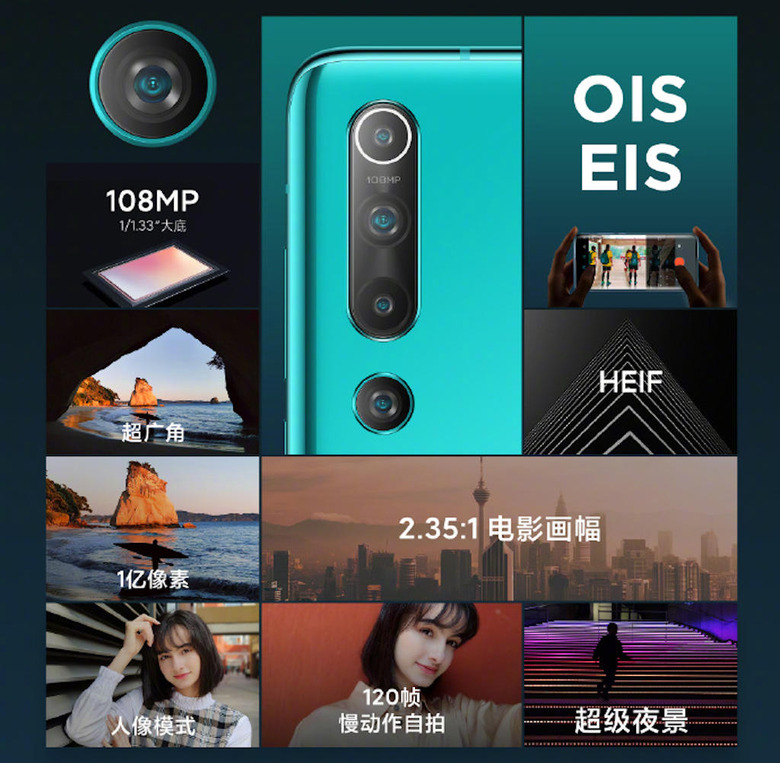 Xiaomi will be going all Internet when it unveils the Mi 10 to minimize the risks of spreading actual viruses.. That will be on February 13 in China, just a few days after Samsung takes center stage with the Galaxy S20.