Xiaomi, Light partnership hints at multiple camera insanity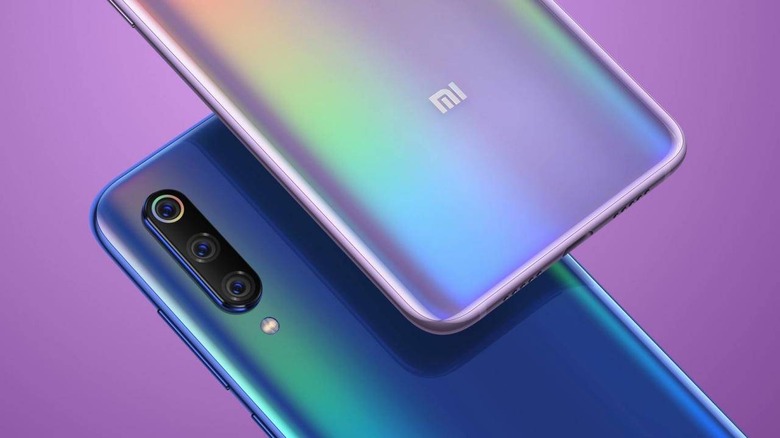 The Xiaomi Mi 9 has beaten all but the top three in DxOMark's camera benchmarks and that may have given the Chinese OEM the courage to go all out on its next photography conquest. Although the Mi 9 already has three cameras, these days that no longer seems to be enough. Prefiguring what could be the start of smartphones with more than four sensors, Xiaomi has teamed up with Light to "bring to market multi-camera smart devices with DSLR-level capabilities."
Light is a company that is perhaps best known for the L16, a compact camera with, as the name suggests, 16 smartphone cameras. Since then, it has boasted that it will be working towards putting that same level of insanity on actual smartphones. The first fruit of that labor can be found in the recently announced Nokia 9 PureView and its five cameras.
Light has also partnered with Sony, though probably not in time for MWC 2019. Now it has struck a deal with another smartphone manufacturer to develop and market imaging solutions for smartphones. In other words, the two companies will join forces to come up with new and probably outlandish camera systems for phones.
Xiaomi's phones have always been known for their dirt cheap prices in comparison to flagships with the same specs but hey have never really been famous for their cameras. That was until the Mi 9 landed on third, now the fourth, spot on DxOMark. For a sub-$600 premium smartphone, that's almost to die for.
Will Xiaomi be the one make Light's 9-camera smartphone dream come true? Probably not, at least not yet. Xiaomi or even its spanking-new Redmi sub-brand have yet to even put out a quad-camera phone but that could very well be its next big thing this year.