Xiaomi invisible front camera patent removes the need for cutouts, notches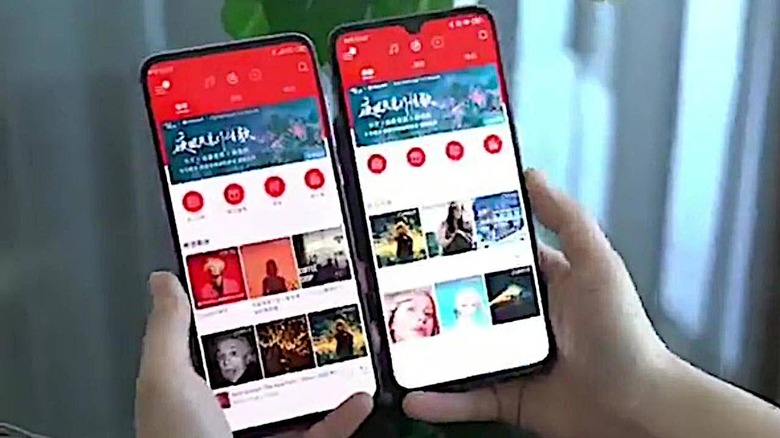 While Apple sticks to its wide notch and Samsung plays around with punch holes, Xiaomi may be trying to push for a blemish-free bezel-less screen instead. It already revealed that intention a few months back but has yet to make good on that boast. Xiaomi's notch-free and cutout-free phone is still a no-show, not even a shadow, but a patent may reveal how exactly it plans to pull that off.
An invisible camera under the screen is one of the elusive goals of the smartphone industry. And, no, a hole in that display doesn't count because not only is the camera visible anyway, it also makes a section of the screen completely unusable.
Based on the patent reported by Windows United, Xiaomi is solving this problem by having a display that has multiple layers. One layer has pixels that function normally like a regular display. The layer beneath that won't let light through to the camera. When the camera needs to be used, that second layer would let light through while the pixels above would turn off.
Of course, a patent doesn't always come with an example that's ready for consumer devices. Such a design would still need to address concerns about bleeding from display pixels surrounding the camera as well as the effects on color accuracy and detail that light passing through the display would have on the picture.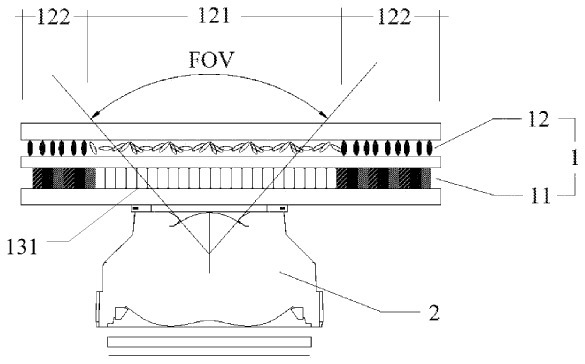 If Xiaomi manages to actually pull that off, it could help put the company ahead of the pack, even for a short while. It was, after all, the company that proposed the bezel-less phone with the first Xiaomi Mi Mix. Now everyone's doing that, including Apple, but it might be harder to copy something heavily dependent on a particular display technology.