Xiaomi CC9 "colorful and creative" series is more of the same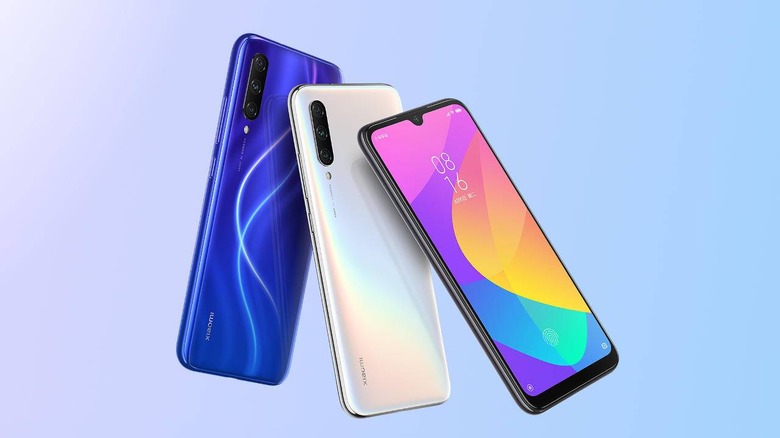 After its spun of Redmi into its own brand, Xiaomi seems to have had the great idea to create a new line of phones. This one promised to appeal to the younger generation of mobile users. It launched the new CC brand, which supposedly stood for "Colorful and Creative", from its "chic and cool" CC90 team. After building up the anticipation for how it will put theory to practice, Xiaomi has finally unveiled the Mi CC9, Mi CC9e, and Mi CC9 Meitu Edition, all three bearing the exact same marks as any other phone, just in different styles of gradients.
To be fair, all three do have a 32 megapixel front camera and everyone knows how the younger generation love selfies. Housed in a waterdrop notch, however, the camera is by itself with no help from an LED flash or other sensors. You'll just have to trust in Xiaomi's AI-powered camera software to beautify your selfies.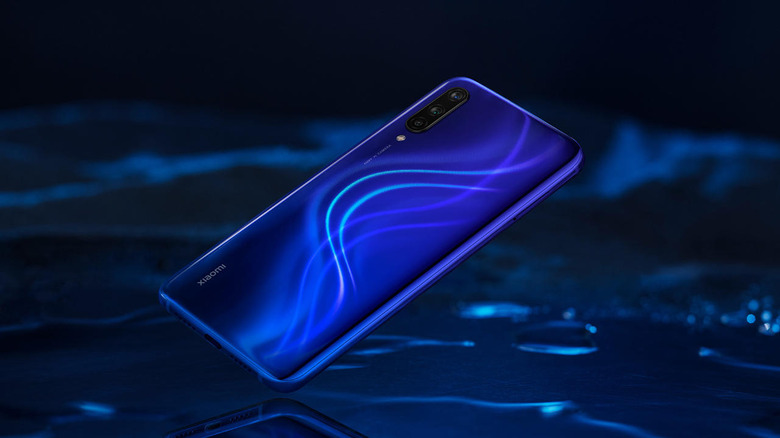 All three phones have triple cameras, with a 48 megapixel main sensor, a 8 megapixel super wide angle camera, and a 2 megapixel depth sensor. They have OLED screens, with different sizes and resolutions, of course, but all are equipped with an in-display fingerprint scanner.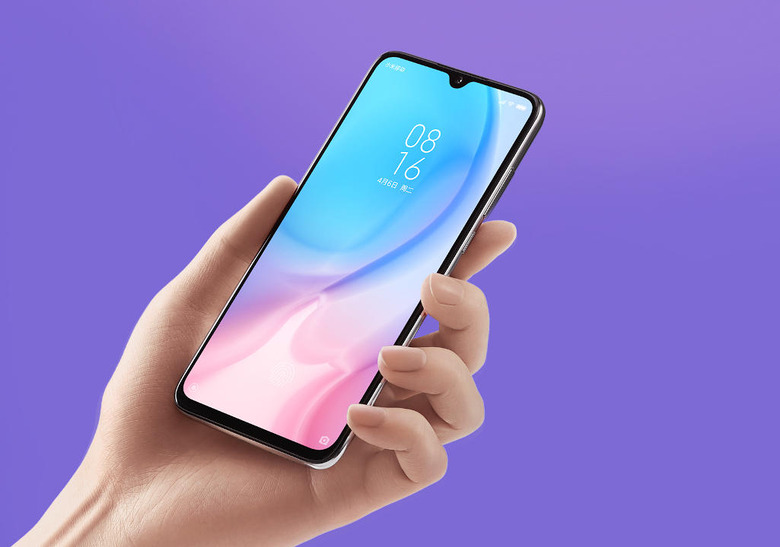 There are differences, naturally, though the Mi CC9e is pretty much the odd one out. That one has a Snapdragon 665 processor while the other two are powered by the Snapdragon 710. The Mi CC9 Meitu Edition, named after the phone maker that Xiaomi gobbled up, comes with 8 GB of RAM, 256 GB of storage, and a camera software made by the original Meitu team.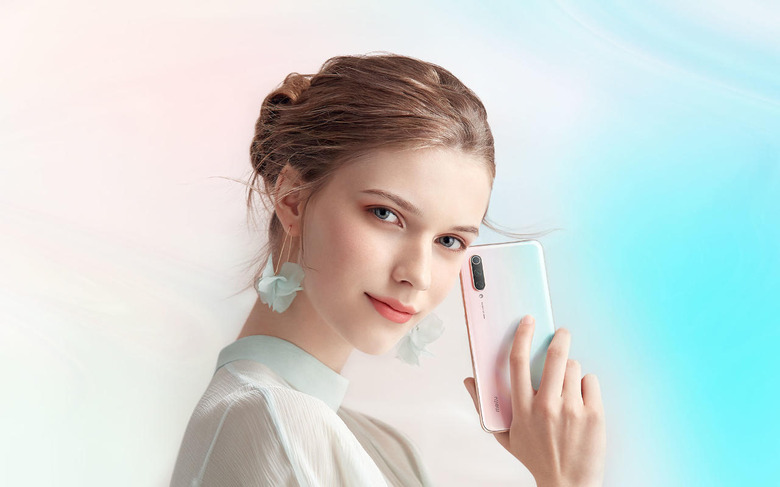 The Xiaomi Mi CC9 series admittedly has some rather juicy prices, starting at 1,299 RMB ($190) for the CC9e to 1,799 RMB ($260) for the main CC9 to 2,599 RMB ($380) for the Meitu Edition. Despite that, buyers might be hard pressed to think of a reason to opt for this line instead of Xiaomi's more popular Mi series or more affordable Redmi family.