Xiaomi-backed Black Shark phone take a page for Switch book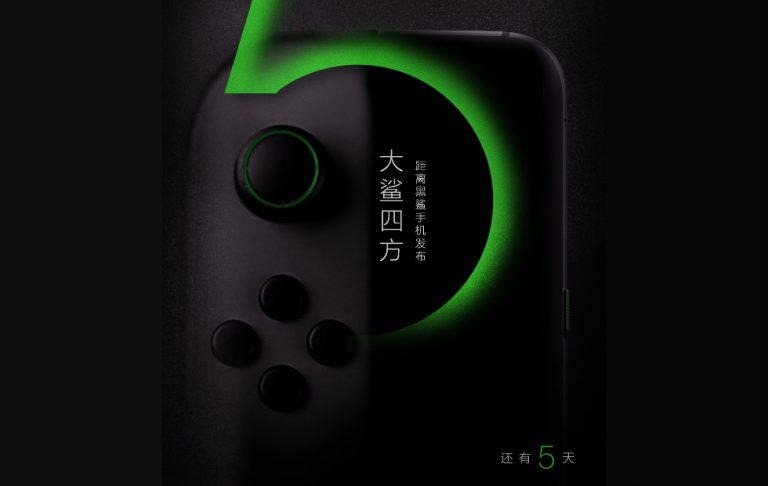 The moment Xiaomi acknowledged it has invested considerably in Black Shark to create a gaming-oriented phone, the rumors started to fly like crazy. We've already seen and debunked one that presented a phone with permanent gamepad controls on each end. Now a new one paints an even more interesting, more ambitious, and almost more unlikely picture. According to a leaked photo, that first Black Shark gaming phone will have removable Bluetooth controls. In other words, an Android Nintendo Switch-alike.
The idea isn't exactly novel. The moment the Switch, or even its patents, came to light, there have been numerous concepts, hacks, and mods to duplicate that on various devices and operating systems. In fact, even before the Nintendo Switch, there were already accessories that docked the phone into Bluetooth game controllers.
What the Switch brought to the table was the idea of two haves of a game controller connecting to each end of what is practically a 7-inch tablet. And it's that implementation that Black Shark might be trying to reproduce, though it isn't clear how it will stay clear of Nintendo's patents and lawyers. Those legal considerations may have kept Razer from going down that route, considering how popular and almost natural it now seems to be.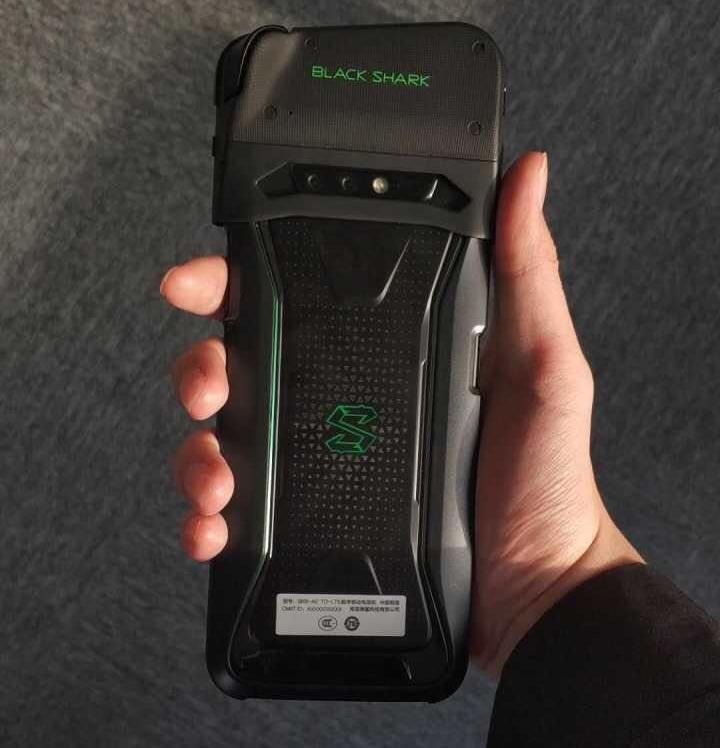 Of course, it could be yet another, this time well-done, hoax. Not much is known about the Black Shark yet, given how it sprung up so suddenly and with little warning. The phone is expected to sport the latest Snapdragon 845, paired with 6 to 8 GB RAM, 128 or 256 GB storage, and an 18:9 screen.
Even if it does manage to pull off the hardware, Black Shark will still have to face an even bigger challenge when it comes to software. Android games are inconsistent when it comes to controller support, so Black Shark will have to do a lot of heavy lifting on its own to make even the most popular Android titles work without a hitch.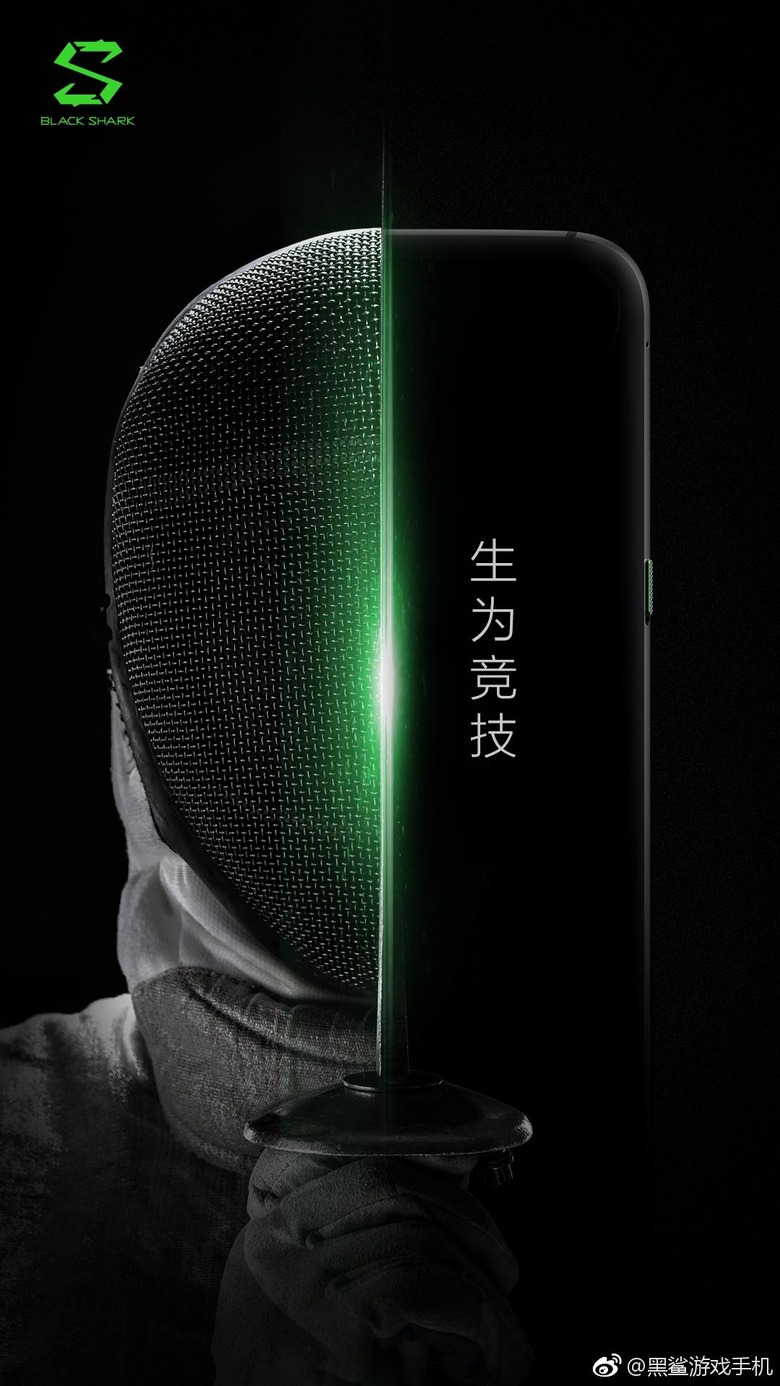 VIA: myDrivers