Xiaomi and Huawei rumored to launch devices using curved screens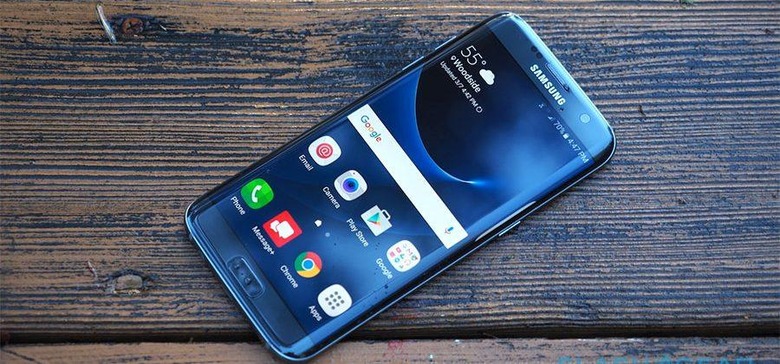 The Samsung Galaxy S7 Edge has proven to be a very popular devices thanks in large part to the cool screen with its curved edges. Rumors are now swirling that both Huawei and Xiaomi are going to be launching smartphones that use the screens with curved edges that are being produced by Samsung and LG. The rumor claims that these new Chinese smartphones with curved screens will launch in September.
Xiaomi's device is rumored to get the name Mi Edge or Mi Note Edge. Huawei on the other hand is tipped to be working on the Mate Edge. Neither Chinese firm will be the first to launch a curved edge smartphone in its home market, Vivo recently launched its own Xplay 5 smartphone with a dual edge curved screen.
Huawei and Xiaomi are tipped to be approaching the curved screen smartphones differently with the Xiaomi device using the LG flexible screen that was seen in LGs own G Flex series. Huawei will use the dual edge Samsung screen in its device. These screens are very different with the LG offering curving along the entire length of the display and only the edges curving on the Samsung display.
LG's G Flex series didn't exactly blow up the sales charts and word is that the screens that Xiaomi uses will have a new curve to them. Xiaomi is tipped to cram a Snapdragon 820 chip, 4GB of RAM, and a 16MP rear camera inside its device selling for 3000 yuan or about $463. Huawei is tipped to use its own Kirin 950 chipset and 4GB of RAM with a price of 4000 yuan or about $617. With Samsung's success with its Edge smartphone models, it would seem that the screen Huawei plans to use is the more appealing tech right now.
SOURCE: BusinessKorea