xFi Advanced Gateway arrives in all Comcast Gigabit markets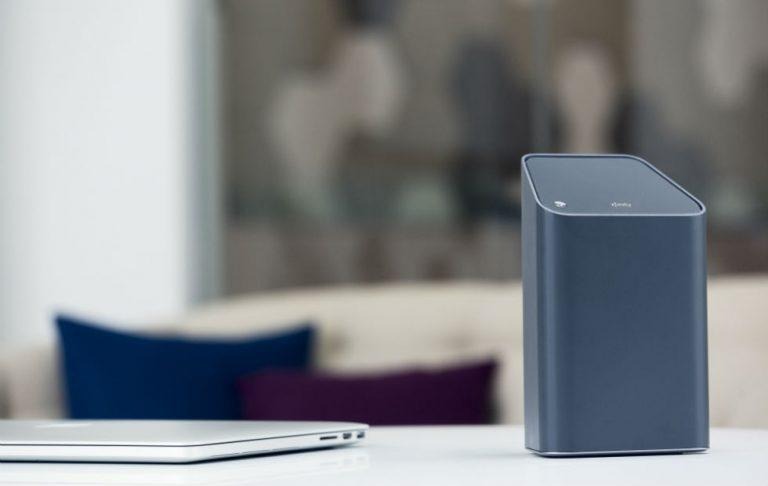 Comcast's xFi Advanced Gateway is now available in all of the service provider's Gigabit Internet markets, giving those customers a new way to get Gigabit speeds over WiFi. Comcast brags that its xFi Advanced Gateway offers its most advanced WiFi tech ever, giving subscribers super fast wireless speeds able to handle all the demands of a connected home.
Comcast points out that consumers don't yet have access to any mass-market IoT devices that have support for Gigabit speeds, but that doesn't mean they're not inbound. Regardless, increasingly connected modern homes, ones with gadgets spanning all categories that utilize the Internet, will benefit from such fast WiFi speeds.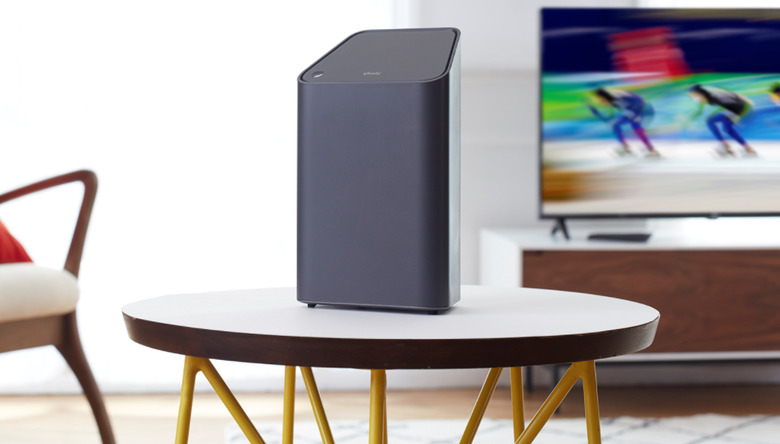 The xFi Advanced Gateway features an 8x8 antenna array capable of 160Mhz, Multi-user, Multi-input, Multi-output (Mu-MiMo) tech, and what Comcast describes as a combo of "specialized Internet of Things radios." The xFi in its name refers to the gateway's use of Comcast's xFi "WiFi experience."
With xFi, users get access to a simplified digital dashboard for viewing the devices on the network, setting up the WiFi, using parental controls, pausing access to the Internet (to keep kids from getting on for a while, for example), and more. Setting the entire thing up is made to be simple enough for just about anyone to do it, and involves scanning a QR code within the xFi app.
The abilities extend beyond what most people are used to. For example, xFi Advanced Gateway owners can set up each person in the house a different profile, as well as choosing which devices are allowed to connect to the WiFi network while restricting access at certain times if needed. If you're already a customer on Comcast's fastest Internet plans (that is, plans 300Mbps and up), you can get the Advanced Gateway now.
SOURCE: Comcast