XEOPlay offers iPhone game Earth Day challenge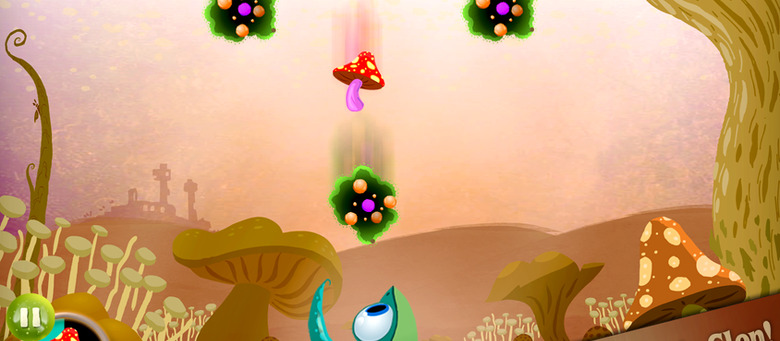 XEOPlay, the company that designed the 99-cent iPhone game Tilt World, is hoping that its players can achieve a total of 3 million "Tilt Points" on Earth Day. If that happens, the company's CEO Nicole Lazzaro will travel to Madagascar to help plant a batch of trees in Madagascar. To help make that happen, players will earn Tilt Points at twice their normal rate only on Earth Day.
Tilt World puts players in control of Flip, a tadpole, who is on a larger-than-life mission to rid the world of evil – and pollution. Flip travels around various environments, planting trees along the way. The game has a partnership with WeForest, the organization that is headlining the Madagascar tree planting effort. By the end of the year, it hopes to have planted one million trees.
"Begin by helping Flip rid the environment of Blight and continue with the little eco-hero to chomp carbon from air and catch seeds to restore the forest that is Flip's home," XEOPlay wrote in a press release. The game is available for the iPhone 3G and later, as well as the iPod Touch and all versions of the iPad. It is available for 99 cents from the App Store.