XCom Offers Free Mobile Data To Aid Japan Relief Effort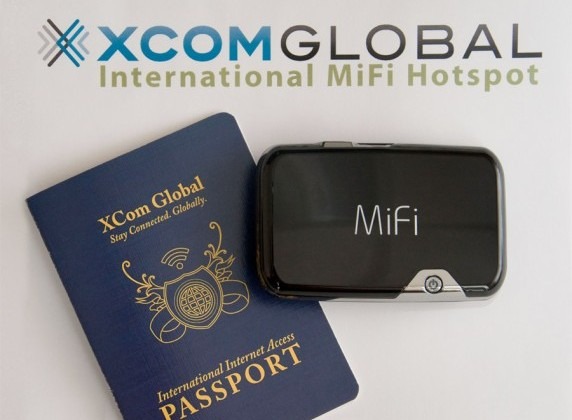 The aftermath of Japan's 8.9 magnitude earthquake is getting more dire now with nuclear radiation threatening parts of the country. Aid in the relief efforts is going full force from people all around the world, including telecommunications carriers offering up their services for free. XCom Global has now joined the ranks to offer free mobile internet access to Japanese relief workers.
Earlier in the week, the four major US carriers, AT&T, Verizon, Sprint, and T-Mobile all separately announced mobile donation programs and free calls and texts to Japan. With XCom, being the leading provider of international mobile hotspots, relief workers heading to Japan can now have free internet access anywhere they are to stay connected and keep loved ones updated on their status.
"I was working in our Tokyo office when the earthquake hit. It was unlike anything I have ever experienced," Seiji Nishimura, CEO, XCom Global. "The devastation in our country is heartbreaking. We appreciate all of the aid that is coming in from countries around the world. So much is done via the Internet now. If we can be of assistance by connecting the relief workers to information and each other, we are more than happy to do so."
[via IntoMobile]