Xbox Wireless Phantom controller goes translucent pink this month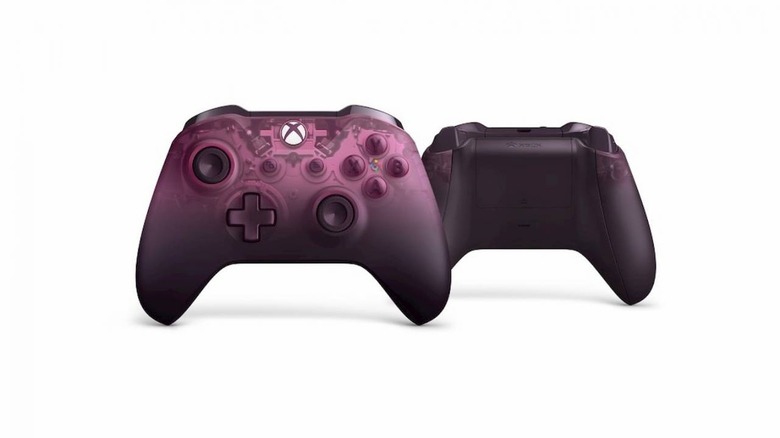 Microsoft's range of Xbox One Phantom controllers – which have a translucent gradient design – look pretty good, but so far, the color options have been limited. Thus far, Phantom controllers have only been available in white and black, two colors that aren't very exciting. That's all going to change later this month, when Microsoft releases a new Phantom controller in magenta.
Like the black and white Phantom controllers, the magenta one still features a gradient design that goes from translucent up by the guide and face buttons to opaque on the handles. On the back of each of those handles, you'll find a textured grip, so the Phantom magenta controller is a little more premium than the standard Xbox One gamepad.
As is the case with all of Microsoft's modern wireless controllers, the Phantom magenta is compatible with both Xbox One and PC via Bluetooth. It also supports custom button mapping on both platforms and any headset that uses a 3.5mm headphone jack to connect.
From a functionality standpoint, you won't find much of a difference between the Phantom magenta and any other Xbox One controller. Like any custom design Microsoft rolls out, the main difference comes down to look, but it's worth pointing out that the Microsoft Store listing says this is a "Special Edition" controller, meaning it may not be a permanent addition to Microsoft's lineup.
If you like the look of it, you're able to pre-order it on the Microsoft Store beginning today. It'll start shipping out on March 17th. The Phantom magenta controller runs $69.99 – $10 more than the standard Xbox One wireless gamepads, and $5 more than the more simplistic color options.