Xbox Wireless Controller Tech Series Arrives In April With 'Recon'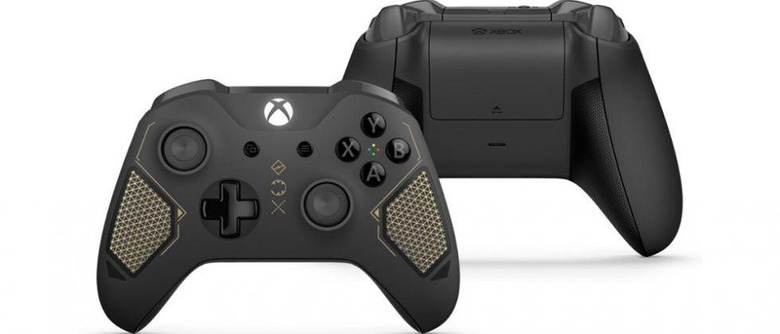 Microsoft has taken the wraps off a new lineup of Xbox One controllers, the 'Tech Series.' The first controllers launched under this series will arrive next month bearing the name 'Recon Tech Special Edition,' and as that name suggests, the controller has a distinct military style. This new product line arrives ahead of the Project Scorpio console slated to launch this upcoming holiday season, giving Xbox fans the 'most powerful console ever,' according to Microsoft.
The new Xbox One wireless controller series is inspired by 'military technology and performance patterns,' according to Microsoft, which says it considered both mechanical gear from science fiction and combat armor when developing the design. It also brings the Wireless Controller features expected, including greater wireless range and Bluetooth.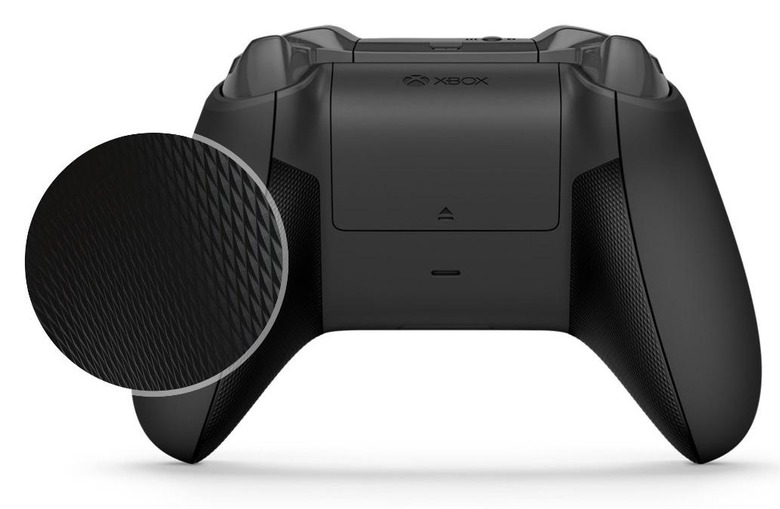 Gamers will find the new controllers bearing features like a diamond-styled rubber and textured grip, golden accents on the front, and laser etching, among other things. The controllers support customized button mapping, which is itself possible using the Xbox Accessories App.
Finally, the controller has a 3.5mm stereo jack for connecting a pair of headphones or a headset while gaming. If all that sounds exciting, you'll be able to pick up one of the controllers for yourself starting on April 25. Not up to date on the Xbox One? Hit up the timeline below for the latest news!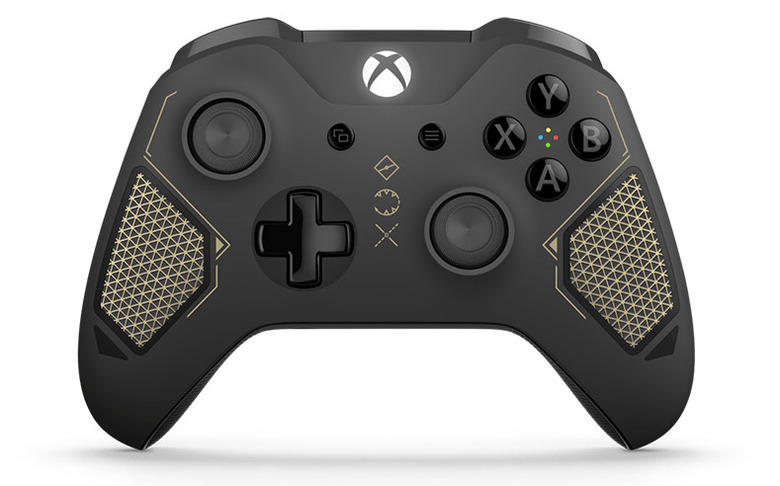 SOURCE: Xbox News