Xbox Series X to be simply called "Xbox", more consoles coming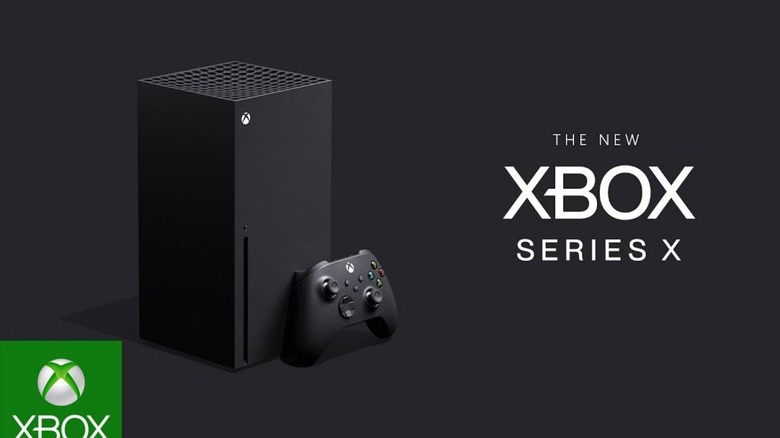 It may have been codenamed Project Scarlett and announced to be the Xbox Series X but, in the end, Microsoft is going back to its roots and simply calling its next-gen console the "Xbox". That's the rather head-scratching clarification a Microsoft representative gave just recently but it may have more to it than just a naming reset. It could very well be setting the stage for more variants of the Xbox console in the near future.
Microsoft never did have a consistent naming scheme for its consoles anyway, at least not like its closest rival, the Sony PlayStation. The Xbox 360 followed the first Xbox and was, in turn, succeeded not by an Xbox 720 but by the Xbox One. The Xbox One has a few editions under it, like the Xbox One S and Xbox One X but will ultimately be followed by the Xbox Series X. Or just the Xbox, rather.
A Microsoft rep told Business Insider France that the name it will be carrying forward will just be plain old "Xbox". The "Series X" part was simply there to designate the top-tier console that will be coming next year. This probably means many will call it the Xbox (2020) or 2020 Xbox to differentiate it from the original Xbox. Players, on the other, just simply call all Xboxes an Xbox anyway.
This change isn't just a simple marketing change, though, or at least that's the implication. According to the spokesperson, simplifying the name leaves room for more consoles bearing the same "Xbox" name in the future. The Series X will just refer to the high-end configurations instead.
That means there might be an Xbox Series S for "slim" types or even an Xbox Series C for "Cloud". Or there could be an Xbox Series S xCloud Edition, too. This is Microsoft we're talking about after all.