Xbox Scarlett game streaming service and next-gen console details leak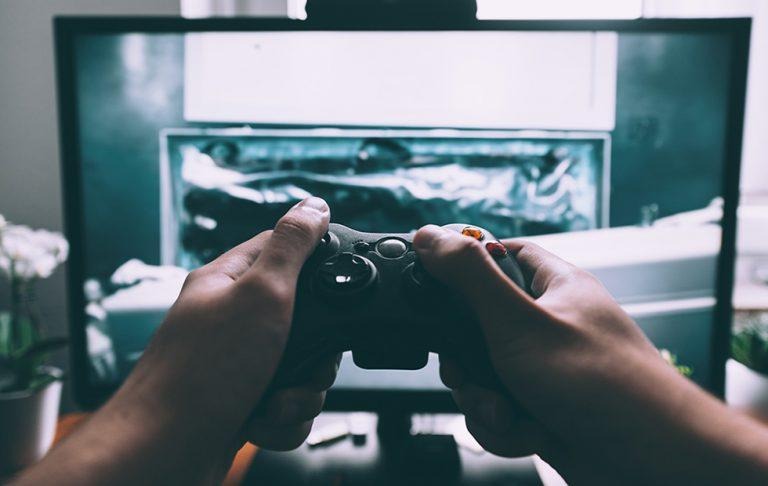 During E3 2018, Microsoft revealed that it is working on next-gen Xbox consoles, something sources later claimed are codenamed "Scarlett." The company also confirmed in June that it is developing its own game streaming service akin to Sony's PlayStation Now, something that will work on "any device." Today a new report claims to offer additional details about Microsoft's plans, including two new consoles and more info on the streaming service.
The information comes from Thurrott, which previously leaked the Scarlett codename. According to the report, Microsoft is working on two consoles, one that will provide the traditional Xbox experience, and another that is more of a streaming box designed specifically for Microsoft's upcoming game streaming service.
This streaming box console will be less powerful than the traditional console, according to the report, and will allegedly feature hardware that helps address the latency issues that come with online games. The benefit of the streaming console will reportedly be a much lower price than what you'd pay for an ordinary gaming console...the "catch" being that you'll need to maintain a streaming game subscription.
The streaming service is being referred to as Scarlett Cloud, though that's no doubt a codename for the yet unofficially named service. Though Microsoft expects its game streaming service to work on "all devices," the leaked info indicates that its own streaming box would be the preferred method — it is allegedly designed to offer a better experience than you'd get with, for example, a tablet.
Traditional console owners will also be able to access and play games on Scarlett Cloud; the report claims neither console will have preferential access to certain content. Microsoft has reportedly spent multiple years developing its streaming plans and is now ready to bring them to the market, though exact launch dates aren't available at this time.
The traditional next-gen Xbox console is reportedly in the early stages of development without any finalized specs. This console is expected to launch in 2020.
SOURCE: