Xbox One won't support 3D Blu-ray movie playback upon launch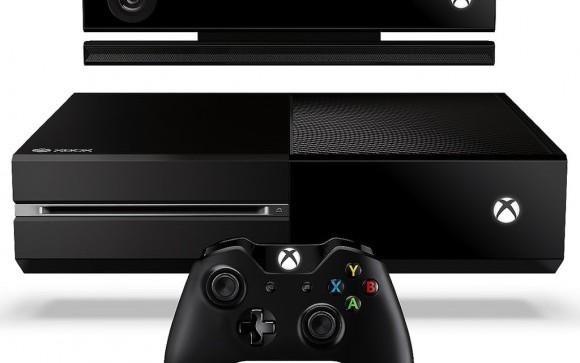 As the Xbox One and PlayStation 4's launch dates close in, straggling details have surfaced regarding what both consoles will and won't offer. Such is the case for the Xbox One today, with word surfacing that the gaming console won't support playback of 3D Blu-ray movies upon its launch, and it isn't clear if the functionality will arrive later on.
In the grand scheme of things, the ability to watch 3D Blu-ray movies via the console is likely low on the list of concerns for most gamers, but those who are fond of their extra dimension should look elsewhere. This information comes from Microsoft, with a representative for the company confirming to the folks at CNET that such support won't be available upon launch.
This doesn't mean the feature will never be available on the gaming console, with Microsoft being reluctant to say as much. There's no word on when or if support for 3D Blu-ray playback will arrive, however. Whether this gives the PlayStation 4 an advantage over its competitor isn't quite clear, either, with nothing explicitly saying the PS4 will support 3D Blu-ray discs.
While the PlayStation 3 supports 3D Blu-ray movie playback, there's no word on whether the PlayStation 4 will do the same. According to the FAQ that Sony has provided on its gaming console thus far, the next-generation unit will support 3D games, though none will be available initially, and one would be inclined to think it will follow in the PS3's footsteps. Still, unless word surfaces soon, we'll have to wait until the console's launch to find out.
SOURCE: CNET