Xbox One will now play your multi-disc Xbox 360 games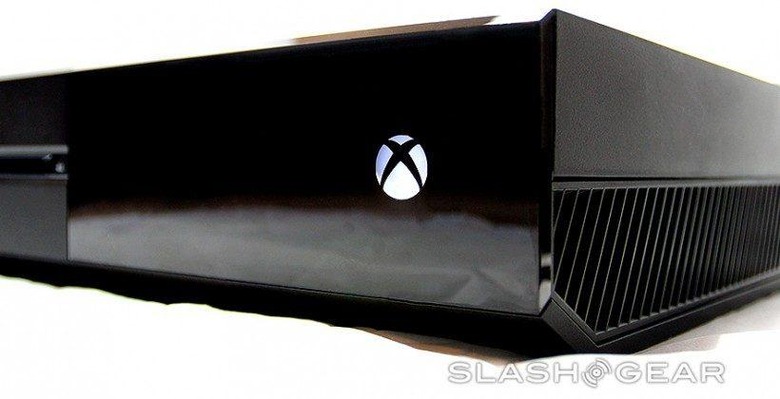 Microsoft has been doing an excellent job of consistently adding more games to support the Xbox One's backwards compatibility feature since it debuted last year. It seems like every month a handful of popular Xbox 360 titles get added to the list, and with the latest update, multi-disc games are now supported too. In a post on Reddit, Microsoft's Larry Hryb revealed that the first game take advantage of this is Deus Ex: Human Revolution Director's Cut.
The original, standard release of Deus Ex: Human Revolution on the Xbox 360 received backwards compatibility support back in December, but because the Director's Cut version spanned more than one disc, along with other games in the 360's library, there were concerns that these titles couldn't be emulated properly on the Xbox One.
Microsoft even said in November that it wasn't sure if multi-disc Xbox 360 games would ever be compatible with the Xbox One, but they would try to make it happen. "I can confirm that the BC team has done work to support multi disc scenarios," Hryb wrote in his post. "Be sure to thank the BC engineers."
While Deus Ex: Human Revolution Director's Cut is the only multi-disc game that's backwards compatible at this point, the fact that Microsoft has cleared that hurdle means other games that were released on more than one disc can be added.
Among the most popular such titles are Mass Effect 2 and 3, and since the first game in the trilogy can already be played on Xbox One, it wouldn't be surprising if the latter two get added in the near future.
SOURCE Reddit