Xbox One will get its own Summer update with Cortana in tow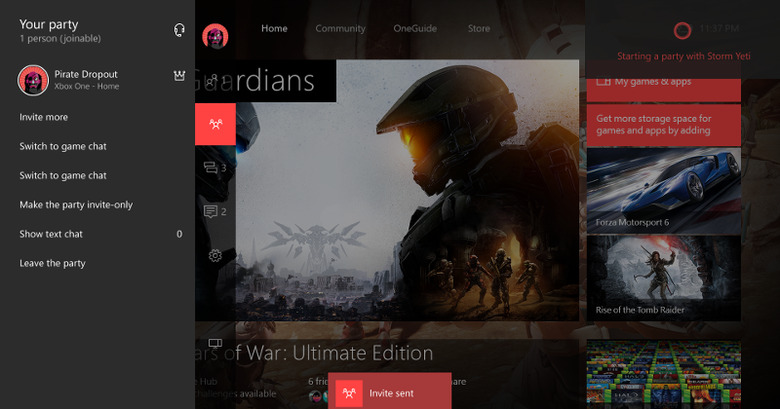 It isn't just Windows 10 that's getting a rather hefty update this summer. Perhaps in line with its push to market Windows 10 everywhere, including in the Xbox One, Microsoft is also preparing a major update to the console's operating system, bringing both long-awaited and perhaps some dreaded features as well. While the bulk of the changes revolve around gaming's more social aspects, the spotlight will probably be shown on Cortana's long overdue arrival on the Xbox One as well as the merging of the Windows and Xbox stores.
Cortana has been promised to arrive on the Xbox One as early as the middle of 2015. That schedule, however, was later delayed to "sometime in 2016". Now a year later, Cortana will finally be responding to gamers' beck and call. Some might wonder what Microsoft's personal virtual assistant will be able to do when it comes to gaming. While she can still do some of the web-based queries she does on Windows 10, gamers will most likely find themselves asking Cortana what their Xbox Live friends are playing or to form a party with them, all without getting out of their game or whatever it is they are currently doing. Cortana on the Xbox One works with both Kinect as well as gaming headsets.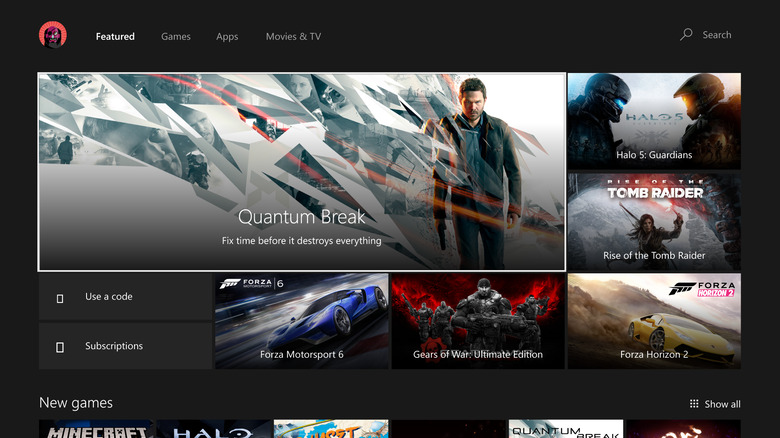 The other major highlight might not completely be a positive for some. As already announced before, the Windows and Xbox stores will be merging as one. On the surface, this means that users on either platform will be able to search for and buy games or content no matter where they are. Underneath, it paves the way for Universal Windows Platform (UWP) apps to be easily available on the Xbox One. For some, however, it reeks of Microsoft's attempts to merge the two worlds into one, which some find rather unsettling.
The Xbox Summer update naturally introduces new features across the board, be it the console, Windows 10 Gaming, or the Xbox app on Windows. For the Xbox One itself, it will feature a new Game Collection interface for finding your games more quickly. It also gets the Facebook Finder previously only available from the Xbox app. Windows 10's Game bar gets new powers in the form of 60 fps game clip recording as well as better full screen support for games like eague of Legends, World of Warcraft, DOTA 2, Battlefield 4, Counterstrike: Global Offensive, and Diablo III.
Those in the Xbox Preview roster will naturally be getting their hands on the update ahead of time, though the rollout will be happening in waves. The rest of the gaming world will just have to wait for the still unspecified summer date to enjoy all of those new features.
SOURCE: Xbox