Xbox One white dev console shown off: white is the new black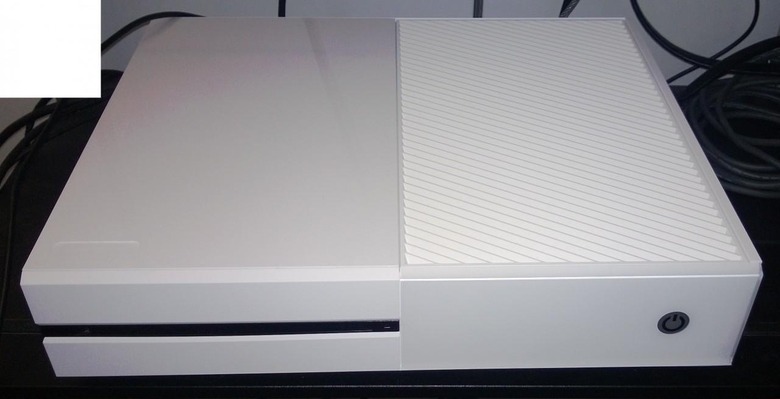 We've already seen the black version of the Xbox One, obviously, and that's all we've been treated with recently. However, seeing as how the Xbox 360 has been available in both white and black, it would make sense for the Xbox One to go the same route, right? Well, it seems that may actually happen, thanks to a photo posted by a developer that reveals a white Xbox One developer console.
The white dev console could mean that a white version of the Xbox One will be on the way at some point, but no one really knows whether or not it'll be available at launch or if it'll come later in the console's life cycle, similar to how a black Xbox 360 showed several years after the console's initial launch.
The photo was originally posted on Reddit, and another developer chimed in to say that "the zebra ones were also earlier devkits. We've gone through several revisions since the original alpha kit (giant server case) and the current one we have looks like the launch version." By "zebra", he's referring to dev kits that were in both black and white (these we probably see hit retail).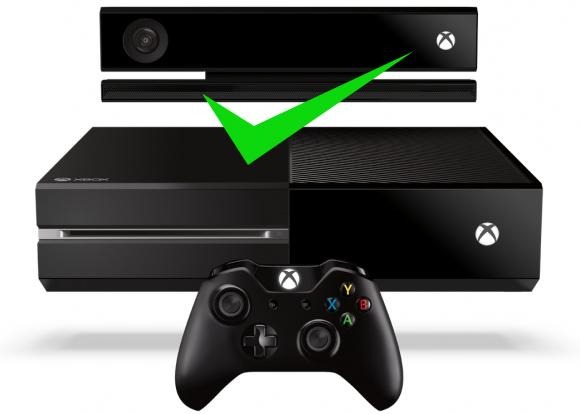 Overall, the white dev kit shown in the photo looks practically identical to the black version that we'll see at launch, save for the power button, which is slightly different in this case, as well as the missing chrome trim around the disc slot. It seems that a white version is set for primetime, but we wouldn't be surprised if Microsoft waited a bit before adding a new color to the lineup in order to boost sales.
VIA: Neowin