Xbox One update brings AMD Freesync support, automatic TV game mode switching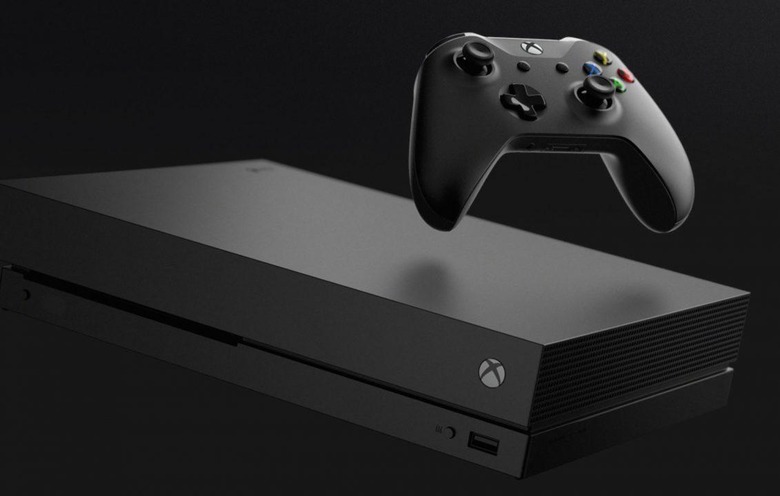 Microsoft has revealed several new software improvements for the Xbox One S and Xbox One X, primarily focusing on how games are displayed on different types of monitors and TVs. While the game console will soon be getting 1440p support with the spring update — now live for testers — also on the way are support for AMD Freesync-compatible monitors and the ability for TVs to automatically switch to low latency mode.
Those who like to game on PC monitors will be more interested in the Freesync feature. Freesync-compatible displays are able to sync their refresh rates directly with the Xbox One, helping to eliminate issues like tearing and stuttering, and letting the games run as smooth as possible. Pairing this with the support for 1440p resolution means Xbox gamers will be able to take full advantage of their gaming monitor.
On the TV side, many televisions these days have a low latency mode — or game mode — that turns off image processing in order to cut down on lag. A number of new TVs this year, such as certain Samsung models, will have the ability to automatically switch to this game mode when it detects a game being played.
Not only will the Xbox One support this, but it will be able to activate a TV's low latency mode only when a game is actually running. When the console switches to a media app, it will turn the display's game mode off, such as when using Netflix — when a viewer would want image processing to be active.
Microsoft says Freesync support should debut sometime in the spring, while the auto low latency feature won't arrive until later this year.
SOURCE Xbox Wire