Xbox One streamers can now use a third-party USB camera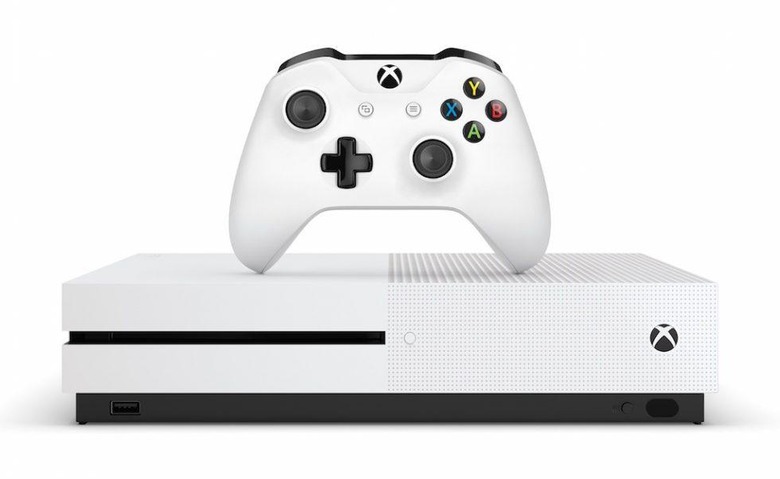 When it comes to streaming games, both the Xbox One and PS4 can easily broadcast their gameplay to services like Twitch and YouTube. But to be a professional streamer with a large audience, gamers also need to use a camera and mic to communicate with their viewers. While these secondary functions are usually handled by a PC, Microsoft is making it a bit easier to do it all from the console itself by introducing support for third-party USB cameras.
The feature is available only for users in the Xbox Insider program, which basically means it's still in beta testing and won't be available to everyone for a while. The good news, however, is that players can broadcast themselves while playing using a USB camera and no need for a dedicated PC. They'll still need a microphone or headset, however, as the camera won't transmit audio.
The main drawback, however, is that Xbox One players can only use this feature for broadcasting to Mixer, Microsoft's own rival service to Twitch. This means that it won't get much use from professional streamers or streamers looking to build a big audience, as Mixer has far fewer users than Twitch and YouTube.
There's a chance third-party camera support might convince a few more Xbox One users to make the jump from Twitch to Mixer, but if it takes off, we might see something similar on the PS4, with Twitch or YouTube allowing it on their services as well. This would make it a bit easier for gamers without a professional PC setup to take a stab at streaming to an audience.
Xbox Insiders and Mixer users will be getting the feature over the next few weeks. Microsoft's Josh Stein notes that they're looking for as much feedback from users as they can get before rolling it out for all Xbox One owners: "We won't release this feature broadly until we're confident in the experience, so the more webcams we can get testing on, the better."
SOURCE Microsoft