Xbox One Sea of Thieves controller has mysterious glowing design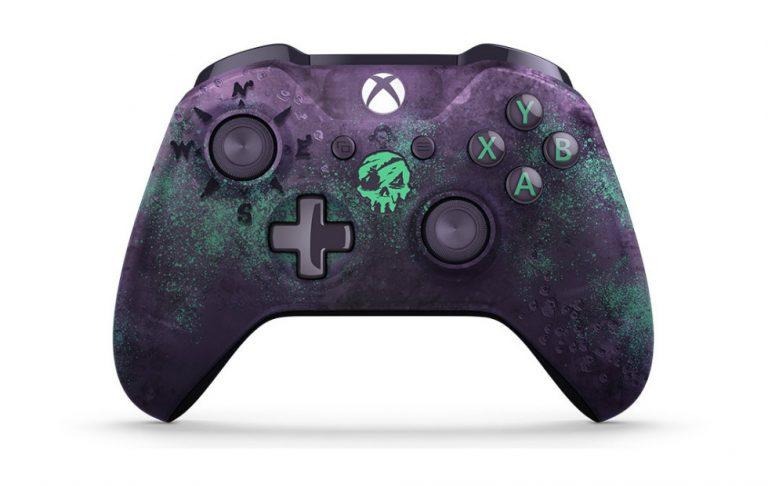 Microsoft has introduced a new Xbox One controller, the Sea of Thieves Limited Edition. Channel your inner pirate with this model, which will be launching in the relatively near future. As the name suggests, the controller has a pirate-based theme, but one with a big twist — joining its deep purple translucent color is a special pattern hinting at mystery with its own special surprise.
The Xbox One Sea of Thieves Limited Edition controller is just that — a special controller with limited availability. The device won't be available to purchase until February 15, at which point it will cost £64.99 (though you can preorder now if you want). The controller is based on the Sea of Thieves game, which will be available to purchase later on March 20.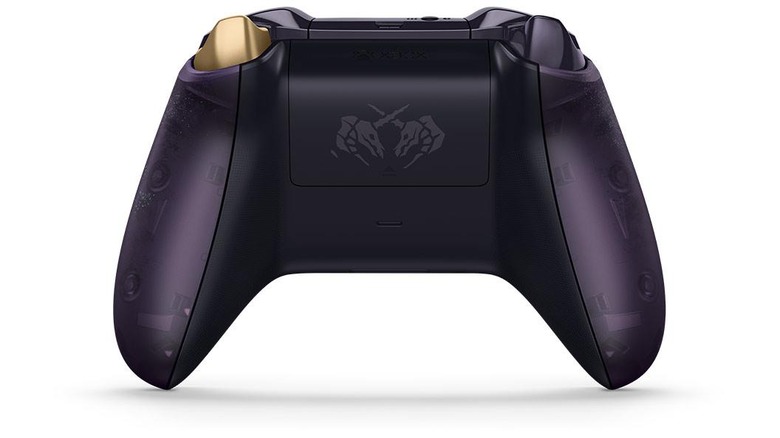 The Sea of Thieves game is a Microsoft exclusive — that is, it'll only be available on Windows 10 and Xbox One. The game will bring 4K graphics and toss players into the pirating life via a Shared-World Adventure Game. The companion Xbox One controller has a design inspired by the game, one that stands out among other Xbox One controllers.
The controller's dark purple foundation color is covered with green specks and splatters that glow in the dark, as well as a skull-shaped logo that likewise glows when the room is dim enough. All of that is joined by a textured gripped. The controller has officially appeared on the Xbox One's Great Britain website; it's not clear when preorders will arrive on the US site.