Xbox One Media Remote Tipped In Amazon Canada Leak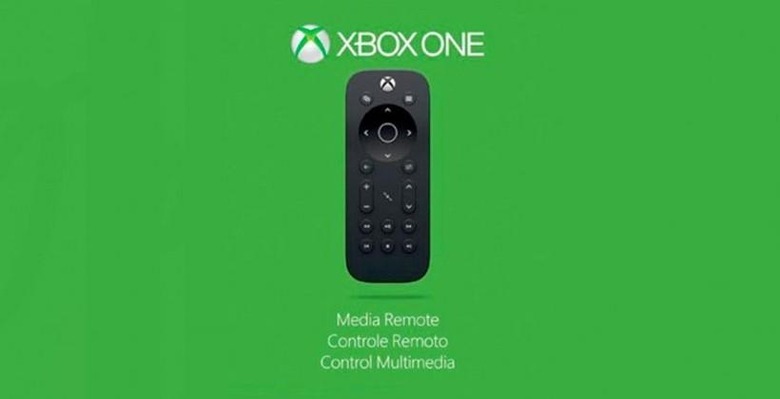 Microsoft has worked hard to make its game consoles more than just for playing video games. With the Xbox 360, Microsoft worked hard to add all sorts of entertainment options to the console to make it as much a place for watching your favorite streaming content and movies as for playing games. That has continued with the Xbox One launching with a number of apps for streaming services.
One thing that the Xbox One didn't have at launch was a dedicated media remote. You have to use the normal Xbox One controller right now to control your media. That won't always be the case though with a new Xbox One Media Remote that is coming soon.
The remote was leaked by Amazon Canada and was pulled shortly after it was posted. While the remote isn't listed on the site right now, it was there long enough for a cached page to be floating around. The media remote is expected to launch on March 4.
The retail price of the remote will be $22.70 in the US. The leak didn't come with much in the way of specs for the remote, but we all know what it will do. It will have dedicated buttons for media and should work pretty much the same as the remote for the Xbox 360.
SOURCE: WPCentral