Xbox One GPU gets slight increase in performance before arrival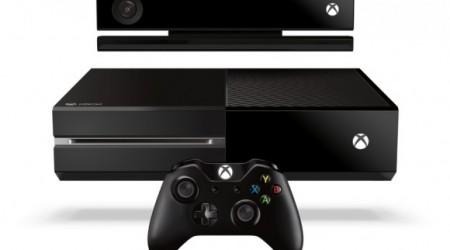 The Xbox One has already seen a lot of changes since its initial unveiling back in May. Most of the changes were simple reversals on earlier features that got gamers pretty upset with Microsoft. However, this newest update will put a smile on gamers' faces. Microsoft bumped up the performance of the Xbox One's GPU by 6.6%.
It's certainly not a huge increase, but every little bit counts. Microsoft's chief product officer for Xbox, Marc Whitten, said that the game console's GPU has been bumped up to 853 MHz from 800 MHz. Whitten mentions that beta testing of the new console helped them determine that the GPU was able to handle such an upgrade.
The company made the spec upgrade without swapping out hardware, as they simply overclocked the GPU to 853 MHz, although it's probably not actually overclocking, as companies are notorious for purposely underclocking their chips in their devices, so we're guessing Microsoft just ever-so-slightly loosened the governor in order to crank out a little more speed.
We're not sure if Microsoft has anymore improvements planned for the Xbox One, but Whitten hints to the possibility of that being the case, as he says that the GPU increase was just one example of how Microsoft is improving the console during the beta period.
The Xbox One comes with a custom-made AMD 8-core accelerated processing chip, 8GB of RAM, and a 500GB hard drive. The PlayStation 4 has a similar AMD-made APU on the inside as well, so since both consoles are practically identical on the inside, it'll merely be a feature war between the two companies come launch time.