Xbox One Controllers To Be Updated With Headphone Jack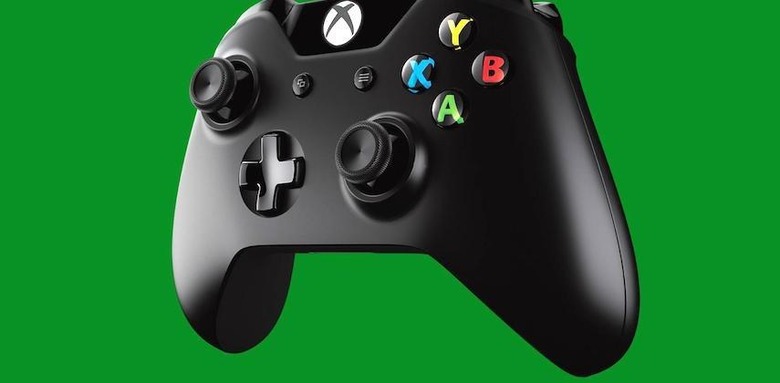 The Xbox One's controller has been praised since its debut for an ergonomic shape and great button layout. However, there is one issue that has been annoying many players: the lack of a standard headphone jack. Fortunately, a year and a half after launch, Microsoft is going to address the complaint, but it's going to require purchasing a new controller. At next month's E3 event, the company will announce a refreshed Xbox One controller with a 3.5mm headphone port.
The detail was discovered on an Xbox Support page, which says the headphone port will be "only available on controllers released after June 2015." Other than the 3.5mm port, the controller is expected to be exactly the same as current models. No changes in shape or button layout. The headphone jack will be located on the bottom edge of the controller, at number 16 in the image below.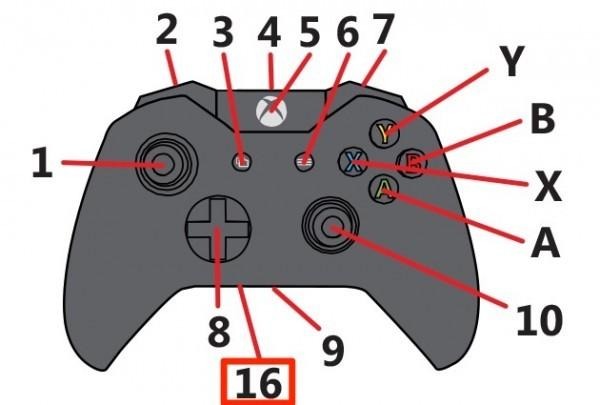 Before this, Xbox One owners have had no way to simply connect their standards headsets, instead having to purchase a stereo headset adapter separately. The adapter also featured buttons to adjust in-game chat volume and mute a headset's microphone. It remains unclear how those functions will be supported when headphones are plugged directly into the controller.
While it's unfortunate that the convenience of a standard headphone jack will require purchasing a new controller, it will certainly make things easier for users who want to use headphones of their choice or don't appreciate having to buy an adapter. This is one feature the PS4's controller has had since launch, but it's great that it's becoming the standard across all consoles.
SOURCE Xbox Support