Xbox One box art confirmed with Forza Motorsports 5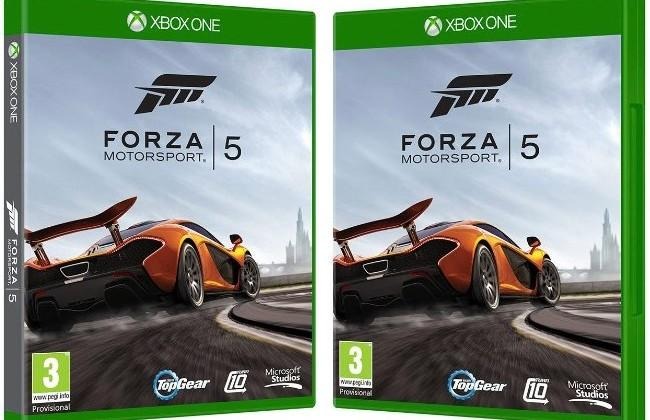 It seems like minimalism is gaining popularity, as Microsoft has revealed the box art for Xbox One games. Overall, the company went with a flatter design with a single shade of green, and a flat gray spine. However, the spine could be different with other games (as they are with the Xbox 360), and Forza Motorsports 5 might have simply ended up just going with a gray spine, but we'll see.
Currently, Forza Motorsports 5 is listed on Amazon, but isn't available for pre-order yet, but we get to see a decent look at what to expect out of the games cases. They'll still come in green, but these new Xbox One cases look to be a darker shade than the Xbox 360 variety, and they don't seem to be slightly transparent like we see with Xbox 360 games.
This also gives us the opportunity to see the cover art for Forza Motorsports 5 for the first time, officially. It's about what we expected, but we noticed the Top Gear logo at the bottom, suggesting fans of the show will enjoy some of the content that will be featured in the new racing game, so we're excited to see what that will be like.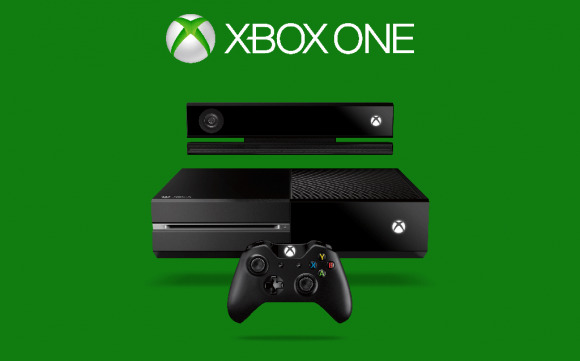 This brings up a curious question, though. How much will these games cost? It wasn't too long ago with games cost $50, but when new consoles were released with new games, the price jumped to $60. Will this be the year that new games hit the $70 mark? At what point do publishers realize that a certain price is simply too expensive for gamers?
As for Kinect-specific games, no one knows what the box art will look like for those. Currently, Kinect games are purple-themed, but according to Polygon, the purple theme for Kinect games on the Xbox One will be going away, so Microsoft will either be choosing a different color for Kinect games, or maybe just implementing a small logo on the cases indicating a Kinect-compatible game.
SOURCE: Major Nelson