Xbox One backwards compatibility list adds four new games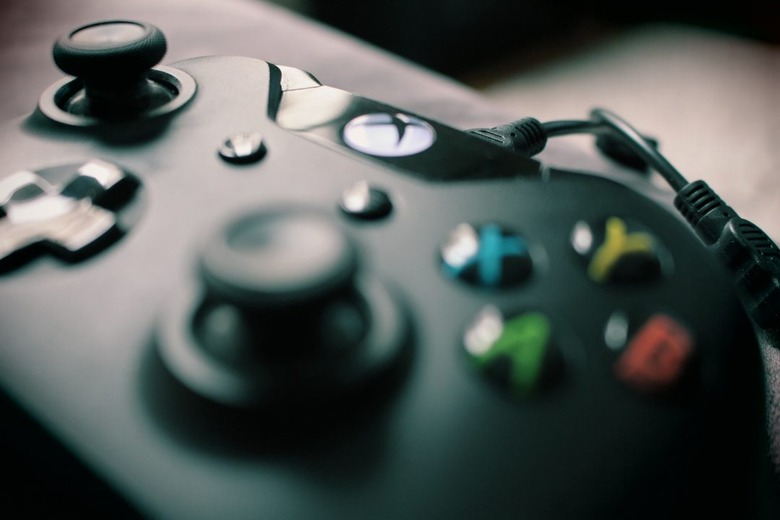 The Xbox One's backwards compatibility list just got a bit bigger thanks to the addition of four new titles. Those with the latest-generation Xbox console can now play Virtua Fighter 2, Costume Quest 2, Quantum Conundrum, and Frontlines: Fuel of War without using their old Xbox 360 unit; if you don't yet have any of the games, now is the time to get them.
Xbox One backwards compatibility enables any supported Xbox 360 game to be played on the latest version of the console, no extra fees necessary. It's a great feature for those who have been with Xbox for a while, or who want to pick up cheap used games without having to buy the related 360 console. The quality of games on the list span from beloved titles to small arcade games.
As far as arcade games are concerned, Virtua Fighter 2 marks the latest addition in that category; this Xbox Live Arcade game is based on the 90s arcade classic and is one of the cheaper games you can get under backwards compatibility ($4.99 USD). The game has online play and a bunch of fighters, and can be acquired as a download.
The other titles are perhaps less notable, depending on your tastes, including things like Costume Quest 2, which is an RPG, Frontlines: Fuel of Wars, an FPS game representing war between the east and west, and Quantum Conundrum, a fun adventure game with a bit of physics trickery, as the name suggests. You can find these games and more by heading over to the Marketplace.
Hundreds of other titles reside on the Xbox One backwards compatibility list, including the most popular Call of Duty games (yes, Black Ops I and II are both there), Borderlands, the BioShock series, several Assassin's Creed titles, and more. You can view the entire list via the link below.
SOURCE: Major Nelson