Xbox One backwards compatibility expands with Tekken 6, two others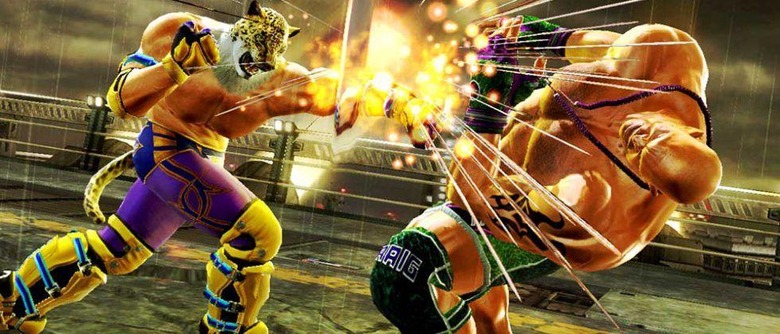 Microsoft's ever-growing backwards compatibility list just got a bit longer with the addition of three new titles, the most notable of them being Tekken 6. As with all the other games already on the list, Xbox One owners will be able to play these older Xbox 360 games on the current-gen Microsoft gaming console, breathing new life into one's old-ish video game collection.
"Xbox Guy" Larry Hryb announced the addition of Tekken 6, Mutant Storm Empire, and Arcade Origins to the Xbox One backwards compatibility list — they should be supported as of today, so give it a try if you own one of these titles. As always, backwards compatibility is free and available to all Xbox One owners, and applies to both disc and digital games.
TEKKEN 6, Midway Arcade Origins and Mutant Storm Empire are coming to Xbox One Backward Compatibility today https://t.co/qPMRNrLoTQ pic.twitter.com/CmQGOS4hPY

— Larry Hryb 💫✨ (@majornelson) January 19, 2017
Several games have made their way onto the backwards compatibility list in recent months, including Mega Man 9 and Mega Man 10, Strania, The Splatters, Beat'n Groovy, Ghostbusters, and Scrap Metal. While those aren't the most notable games, there are many fan-favorites on the list, too, including Oblivion, the Bioshock trio, Red Dead Redemption, Black Ops, and Mass Effect 2/3.
Of course, the list is still lacking some titles that gamers want — there's no end to the questions about when Black Ops 2 will be added, for example. When that support may arrive is anyone's guess, but as it stands, the list includes hundreds of titles. Check out the timeline below for more Xbox One news!