Xbox One backward compatibility expands to include original Xbox games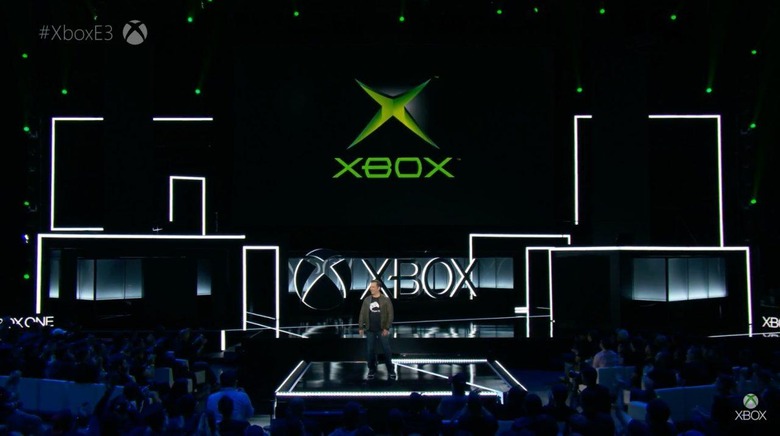 Though most of Microsoft's press conference time was reserved for the Xbox One X, the company did take a few minutes to touch on a popular program it's been running for months now: Xbox One's backward compatibility. Through this program, Microsoft has made a bunch of Xbox 360 games compatible with Xbox One hardware, giving those old libraries new life. The backward compatibility program is about to get a major expansion, as Xbox chief Phil Spencer announced that his company will soon begin making original Xbox games compatible with the Xbox One as well.
Details about this expansion are still slim, but we do know what one of the first backward compatible titles will be – Crimson Skies: High Road to Revenge. One of the most fondly remembered games from the original Xbox era will be making its way to Xbox One, it seems, and that should get a lot of people excited.
The original Xbox was home to a lot of greats, from Star Wars: Knights of the Old Republic to Halo to the original Fable. Of course, we've been reacquainted with some of those games from that era already, thanks to HD re-releases publishers seem so fond of these days. Halo and Fable both got the HD treatment back on the Xbox 360 through Halo: Combat Evolved Anniversary and Fable Anniversary, respectively.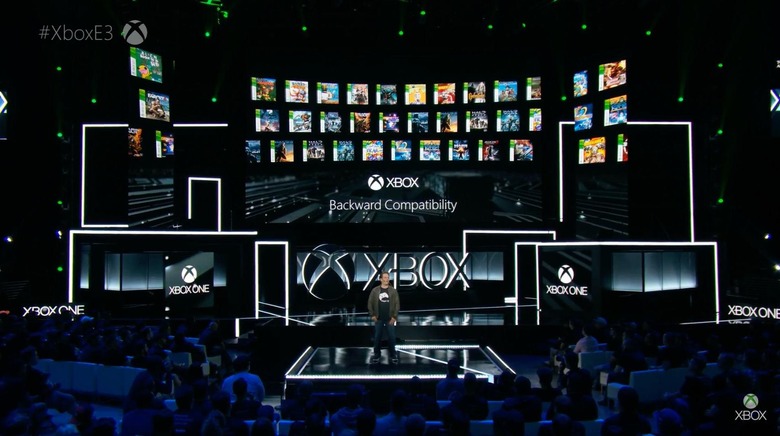 Still, there are a lot of games that could do with something of a revival with the backward compatibility expansion. Though the original Xbox was a great system, it didn't find its way into too many homes, especially when you consider the insane success of the PlayStation 2. Rolling out these games on Xbox One could introduce a whole bunch of gamers to some greats from the past.
As with most things announced during this press conference, there's no word on when Microsoft plans to implement this new expansion of the backward compatibility program on Xbox One. Spencer did say that Xbox One will gain support for original Xbox games later this year, so it can't be too far off. We'll have more information on it when Microsoft chooses to dish more details, but for now stop by our E3 2017 hub for more coverage from the show!