Xbox Music could be getting upload service via OneDrive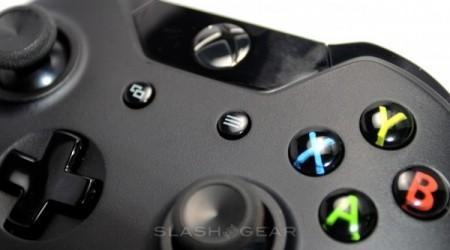 Xbox music may be getting a locker service specifically designed for music uploads soon. Source code files reveal what looks to be an offsite storage repository for music, allowing you to upload your own tunes and play them on your console. The Xbox music locker system is via OneDrive, naturally.
The source files in question describe a method for uploading music files to OneDrive, then stream them to Xbox. A body of text seems to be language for a welcome screen:
Meet your OneDrive Music folder. Upload your music files to this folder, so that you can play them via Xbox Music from any of your devices. You can also add files to this folder using the OneDrive app for your computer.
Microsoft has a method for scanning files to find matches on their own store already, but this move should help what seems to be a slow implementation. The Xbox music store is also a bit limited by comparison, and may not see a widespread uptick in titles should Microsoft not be able to negotiate streaming agreements with record labels.
Of course, this only works for titles you purchase and download elsewhere. If you take advantage of a music service like Play Music All Access or Apple Beats Music, there is no way to upload. You'll also have to take advantage of One Drive, which you may not be doing, currently. An arrival date for this functionality is yet to be announced.
Via: The Verge