Xbox Live outage takes down most services for some users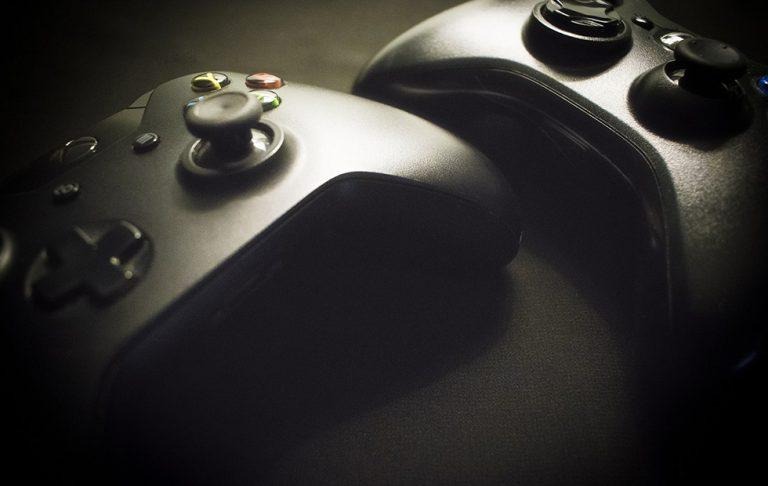 Xbox users aren't having a good day. Following news that a bug was exposing players' real names where their nickname should be comes a big outage affecting Xbox One and Xbox 360 owners. According to the Xbox service status page, Microsoft is experiencing issues with online gameplay in multiple games, as well as social, gaming, making purchases, Xbox Live core services, and more.
The Xbox team has released a statement through the Xbox Support Twitter account, where it explains that it is looking into issues related to trouble signing into Xbox Live. "The right teams are hard at work to get everything working again," the tweet reads.
According to the status page, Xbox gamers may have trouble signing in or managing their account across all Xbox platforms. As well, users are having issues with buying digital content and downloading already purchased items. Others aren't able to sign into Xbox Live, redeem codes, manage their friends lists, view their friends' activity, change avatars, or manage pictures.
That's not all, though. Microsoft says that some Xbox owners are having problems with in-game matchmaking, Game DVR, cloud storage, and finding games. A few games are "experiencing an issue," the company says. Those games are: Super Street Fighter IV, Super Street Fighter IV Arcade Edition, Monster Hunter, and Street Fighter IV.
However, apps and the Xbox.com website are currently working as they should. Whether these issues are in any way related to the real-name bug is unclear.
SOURCE: Xbox Support