Xbox Live issue prevents gamers from downloading and purchasing games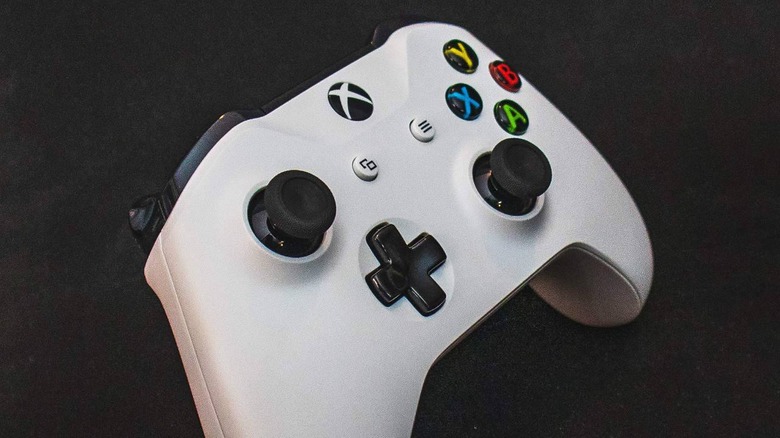 A number of websites and services have experienced issues today, including the multi-hour outage over at Reddit this morning followed by a brief outage at Twitter. Microsoft is among the companies having trouble, in this case with its Xbox services. Though most services remain operational, one is limited, and that's causing big problems for players who want to download purchased or new content.
Around 4:20PM ET, the Xbox team released a tweet advising console owners and Windows 10 gamers that a service issue is preventing some players from downloading new content, purchasing additional content and games, and redeeming vouchers. The limitation includes attempting to purchase TV shows and movies through the Xbox platform.
The outage is currently only impacting the Purchase and Content Usage category, with other Xbox Live services remaining operational. 'Our engineers and developers are actively continuing to work to resolve this issue causing some members to have problems finding previously-purchased content or purchasing new content,' the company says on its status page.
The company hasn't provided any explanation about what may be going on at this time, nor has it said when it expects to restore the services to normal condition. Players who are experiencing issues may have luck downloading and purchasing content by trying multiple times; other players are entirely unaffected.
The issue comes only hours after Epic Games fixed a matchmaking issue that had impacted its own players, including ones on Xbox. Thursday appears to be generally bad luck day for various online services, many of which have reported various degrees of issues ranging from slow performance to outright outages.