Xbox Live cloud storage currently down, Microsoft working on a fix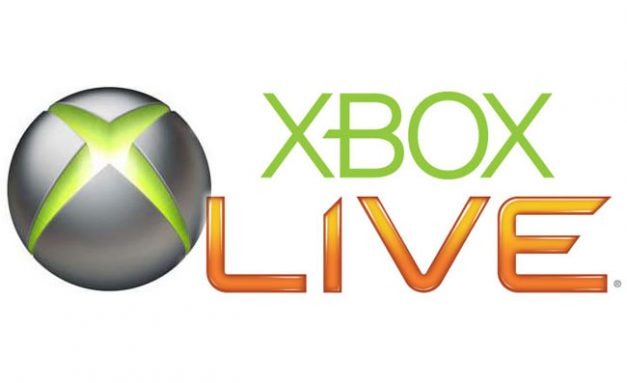 If you've been having issues retrieving your Xbox 360 saves from the cloud, you're not alone. As it turns out, Microsoft is experiencing some problem with Xbox Live at the moment, which is causing a couple of different headaches. The first (obviously) is that Xbox Live cloud storage is currently inaccessible, while the second involves Xbox.com going down for some users.
The Xbox service status page shows that all systems are go except for Xbox Live Service itself. Microsoft has put a little alert on the status page, telling affected users that it has engineers working on the issue. The big M doesn't disclose what kind of problems its specifically having, but assures that a fix should be implemented soon.
There's no workaround for this issue – Microsoft simply instructs those who are experiencing problems to check back with the status page for updated support messages, which should be coming in every 30 minutes. It sounds like Microsoft isn't anticipating that Xbox Live cloud storage will be down for very long, which is good news for people trying to get a little gaming in on this Friday afternoon.
After all, if your saves are all stored in the cloud, this outage means that you can't continue any of your games. We'll be watching the Xbox Live status page and will update you if anything changes. In the meantime, are any of you having problems retrieving saves from the cloud?