Xbox Live Black Friday digital game sales kick off for some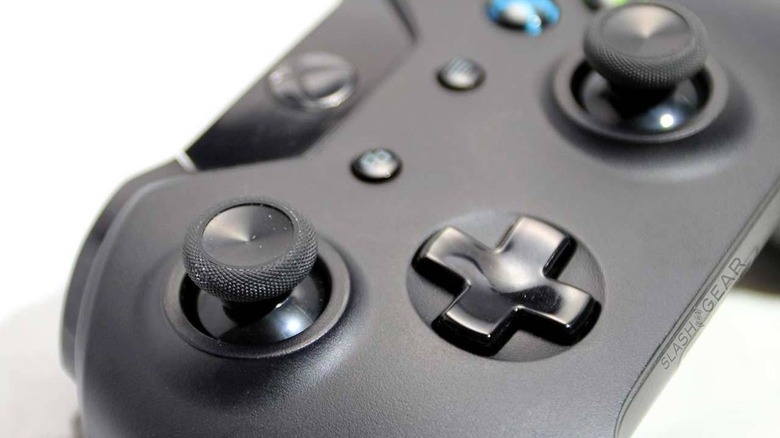 Black Friday is still a little more than a week away, but Microsoft has kicked off its Xbox game deals early for certain folks. If you're subscribed to Xbox Live Gold or Xbox Game Pass Ultimate, you can now peruse the digital game deals Microsoft is offering for Black Friday. The sale will run until December 2nd, giving you about a week and a half to pick up any games you may want.
You might need to that long to look through the deals Microsoft is offering. Heading over to the Xbox Store shows a whopping 605 Xbox One games on sale, with a further 198 Xbox 360 games discounted as well. There are some pretty big names on the list, with Microsoft saying that the discounts go as high as as 65% off (with larger discounts on some items for Gold members).
Obviously, you won't save that much on more recent, big-name titles, but those games are generally getting some kind of discounts. Deals that immediately stick out include 33% off Borderlands 3, 50% off Gears 5 (which, keep in mind, is included in Xbox Game Pass), 40% off Destiny 2: Shadowkeep, and 35% off Control.
There are also a variety of sports games on sale for 50% off, including NBA 2K20, Madden 20, FIFA 20, and NHL 20. Finally, there are discounts to be had on in-game currencies – such as those for Trove and Neverwinter – and various season passes, so those might be worth taking advantage of as well.
Microsoft revealed all of its Xbox Black Friday deals last week during X019. As they usually do, the Black Friday offerings include discounts on Xbox console bundles (both Xbox One S and Xbox One X) and discounts on controllers. Most of those deals kick off on November 24th, including these digital game discounts for non-Gold members.