Xbox Japan chief steps down after Xbox One's dreary sales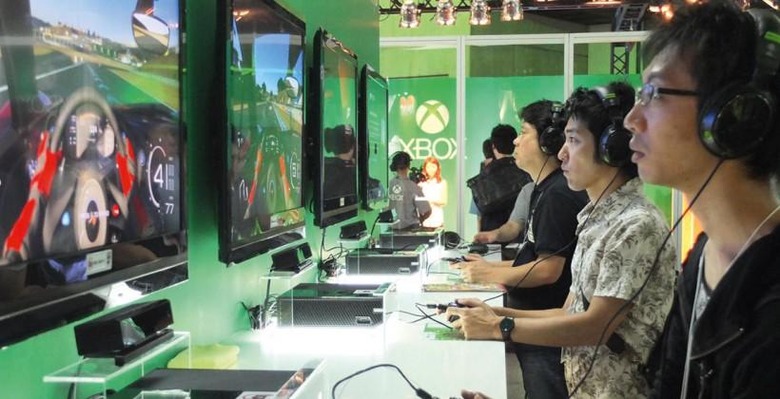 From the launch of the original Xbox, Microsoft has had a very difficult time getting its game console to find success in Japan, and sadly that continues to this day, where the latest system, the Xbox One, has tragically low sales numbers. In order to take responsibility for the system's poor performance, the Head of Xbox Japan, Takashi Sensui, has resigned from his position.
The news was first reported by Japanese video game magazine Famitsu. Fortunately for Sensui, he will remain at Microsoft, but relocating to work at the U.S. headquarters. As for Xbox Japan now? It was also said that the position of boss will now go to recent Microsoft recruit Yoshinami Takahashi, who was first hired in July of this year, after serving at rival Sony for over 25 years.
Since going on sale in Japan just short of three months ago, the Xbox One has only sold 38,461 units. But to give an idea of just how bad the situation is, 23,562 of those sales were made in the first four days of the console's launch. That's just under 15,000 units sold between September 8th and now. To compare, the PlayStation 4 sold over 322,000 units in its first two days of release in Japan, while the Wii U sold roughly 308,000 units during the first two days.
Microsoft has been very quiet about the Xbox One's poor sales in Japan since launch, however Sensui stated in October that "It's not as though we're satisfied with the current sales state," making it clear the company wasn't blind to consumers' reactions. Unfortunately, he had little else to say, adding that they "hoped to do their best" when it came to improving their position in the Japanese market. This seems to hint that the company has few concrete ideas or plans on how turn things around in the country anytime soon.
VIA Eurogamer
SOURCE Famitsu