Xbox Holiday Update brings more social fun, PC gamers invited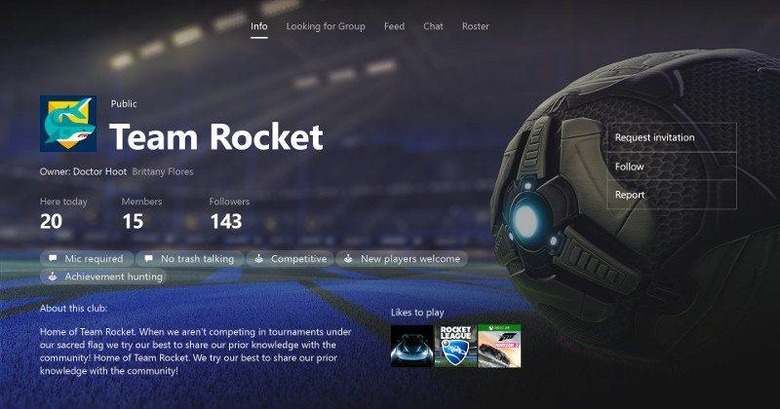 Everyone is overdue some distraction and relaxation these days. Fortunately, the holidays are just around the corner. Which also means gaming season is upon us! To ensure that the season will be enjoyable not just for you but for your friends as well, Microsoft has rolled out its 2016 Holiday Update for the Xbox platform, both on the Xbox One and as well as the Xbox apps. And like many of the updates these past months, this one puts a lot of weight on the social aspects of gaming, like forming Clubs and Looking For Groups, whether on the console or on the PC.
Clubs are really just a fancy name for more persistent groups, in contrast to ad hoc, goal-oriented ones which we'll see later. And just like any other club, you gather around common interests, throw (Xbox) parties, chat with one another, and, of course, play games together. As Clubs are usually formed around specific titles, those that are associated with such games will have their names listed in the game's Game Hub.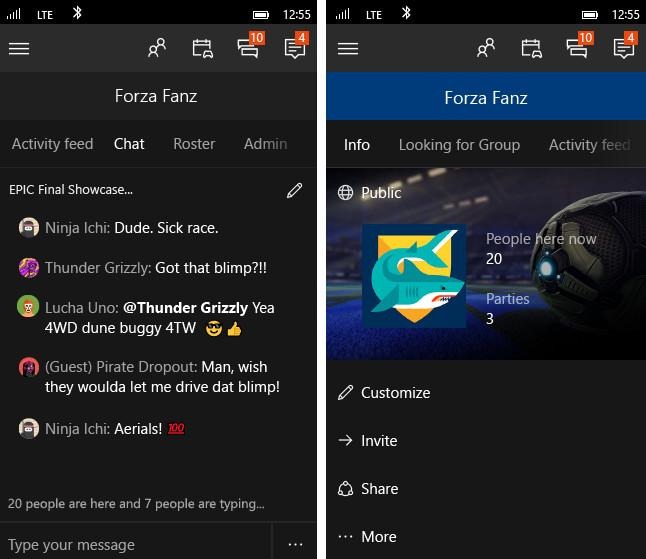 Some bonds, however, are formed right on the battlefield, or so they say. Looking For Group is a familiar term to gamers, and the Xbox Holiday Update is turning it into a feature. Unlike Clubs, LFGs are formed around specific game tasks. Think of it like classified ads for quests. Hosts can specify game titles, modes, languages, number of people needed, and other in-game requirements. Once the right number and kind of people have signed up, they can quickly jump into the game. And who knows? These people might very well become your new Club mates.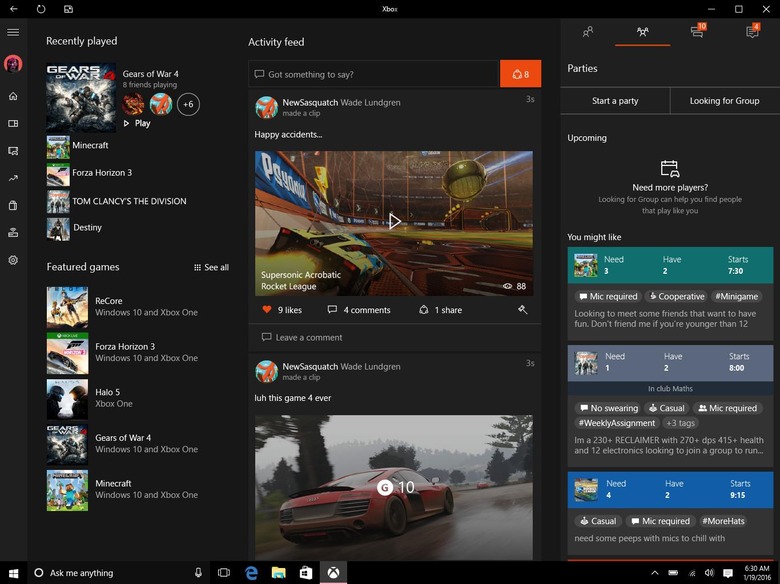 The Holiday Update also improves on other social aspects, like Group Messaging and, of course, emojis. And a little competition can't hurt either, with the new Gamescore Leaderboards that resets at the beginning of each month, and Achievement Rarity that shows off just how special you are.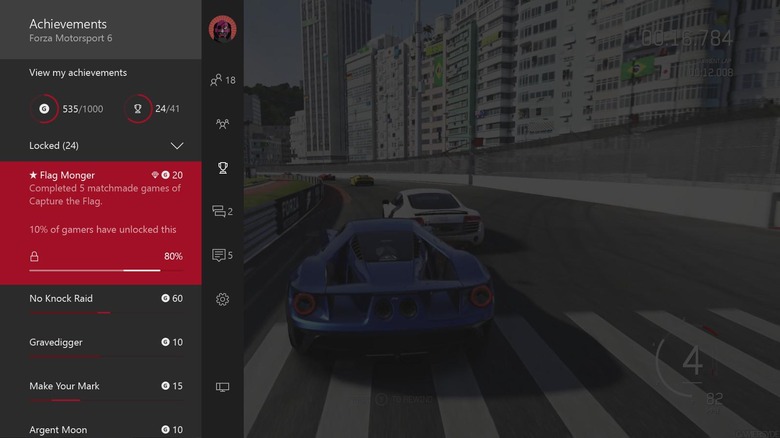 The best part is that all of these is available everywhere there's an Xbox app. That includes the Xbox One, naturally, but also the Windows 10 PC app. Not to be outdone, even the Android and iOS apps get the same features, making socializing a lot easier, even when you're away from your console.
In other related news, Xbox is also celebrating the first anniversary of the Xbox One Backward Compatibility feature, something that took even Sony by surprise. That catalog now boasts of more than 280 titles from the Xbox 360 that you can now play on the Xbox One. To mark that occasion, it is adding Skate 3 to its roster, in addition to Mass Effect 2 and 3 that were added earlier this week.