Xbox gets VEVO support in the US and UK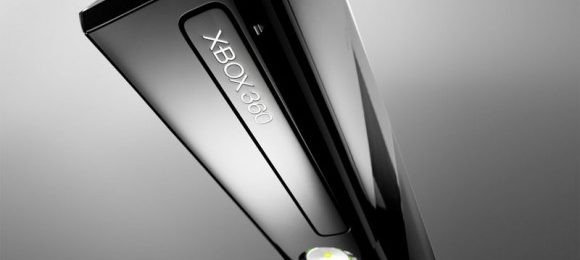 Microsoft has been working hard to turn the Xbox 360 into more than just a game console. Microsoft went a long way towards making that happen when it began using the Kinect to allow Xbox 360 users to navigate entertainment options using their voice and gestures. Microsoft's Xbox 360 team has announced today that fans have a new entertainment option on the console.
As of today VEVO streaming video content is now supported for users in the United Kingdom, Canada, Ireland, and the United States. VEVO offers over 45,000 videos by 11,000 artists and is a premium music video and entertainment platform. Control of VEVO is supported with the Kinect using your voice. Details are scarce on the new addition right now.
Presumably, a software update would be required to add VEVO to the game console. If your console shows access to VEVO, be sure to let us know if you had to apply a software update. I'm glad to see Microsoft adding new entertainment choices.